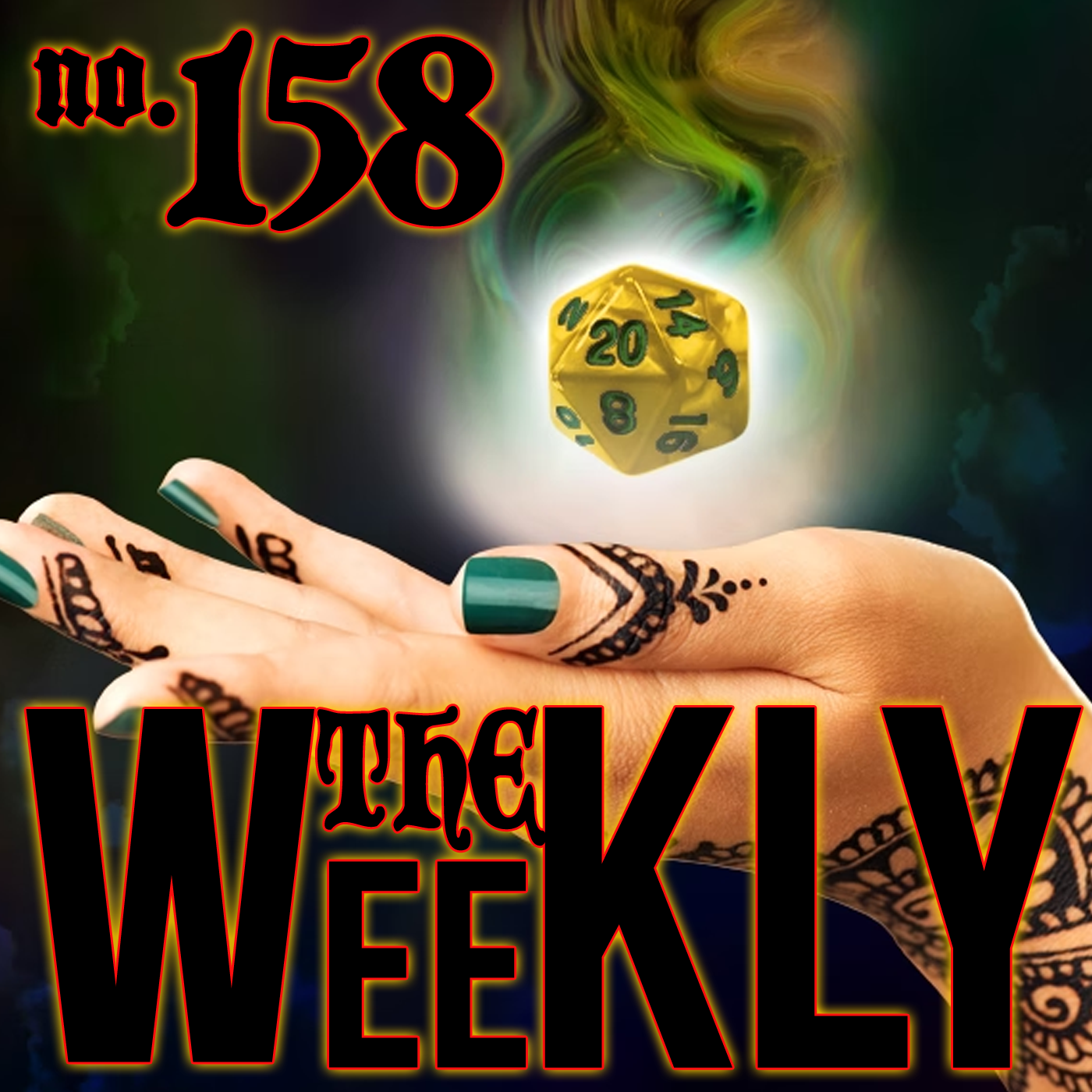 One of the major inspirations to Tolkein's Lord of the Rings is becoming and feature film and possible a franchise. Nibelungenlied the first epic poem in German will be produced with the hopes of expanding it into a media franchise. Not the first time the poem has been made into a film. The most famous may be the Fritz Lang version from the 1920s. Just not sure this is really the time to rally German pride and anti-democratic thinking. The online network, Dragon, launched this month and has aspirations to be the Netflix of Tabletop Roleplaying. Several actual play shows and podcasts are scheduled to be released. The content will range from tabletop inspired game and reality shows as well as actual play content in several settings and systems. Not sure what to make of this. Without high quality and consistent content it may not get very far. You are competing with all the free TTRPG content on YouTube and Twitch after all.
Wizards of the Coast is releasing Afterschool 5E Kits to schools and afterschool clubs. The kits will contain the new 5E Starter Kit and adventure as well as lesson plans to teach math, reading and writing. This seems like not much more than a ploy to make sure that D&D is the first TTRPG every kid plays. But if it grows the hobby and not just WotC's profits it may be okay.
All South Asian Actual Play series is doing well on Kickstarter. Desiquest is the first of its kind all Desi cast of tabletop players in a high quality actual play series. The game will be a homebrew D&D campaign full of South Asian myths, culture and history. If you are looking for an alternative to all the European based content in D&D this series may show you an excellent example of how to do it.
#wotc #dragon #actualplay #Desiquest #Nibelungenlied
Support Us by Shopping on DTRPG (afilliate link):
https://www.drivethrurpg.com?affiliate_id=2081746
Chris social media:
https://hyvemynd.itch.io/​​
https://twitter.com/hyvemynd​​
https://twitter.com/ConanSalaryman​​
Abusecartoons Weekly Cartoons:
http://www.abusecartoons.com/​​
https://www.twitch.tv/abusecartoons
https://twitter.com/abusecartoons
​​Support Us on Patreon:
https://www.patreon.com/upturnedtable
Give us a tip on our livestream: https://streamlabs.com/upturnedtabletop/tip​
Intro song is "Chips" by KokoroNoMe
https://kokoronome.bandcamp.com/
Podcast: Play in new window | Download (Duration: 43:21 — 39.7MB) | Embed