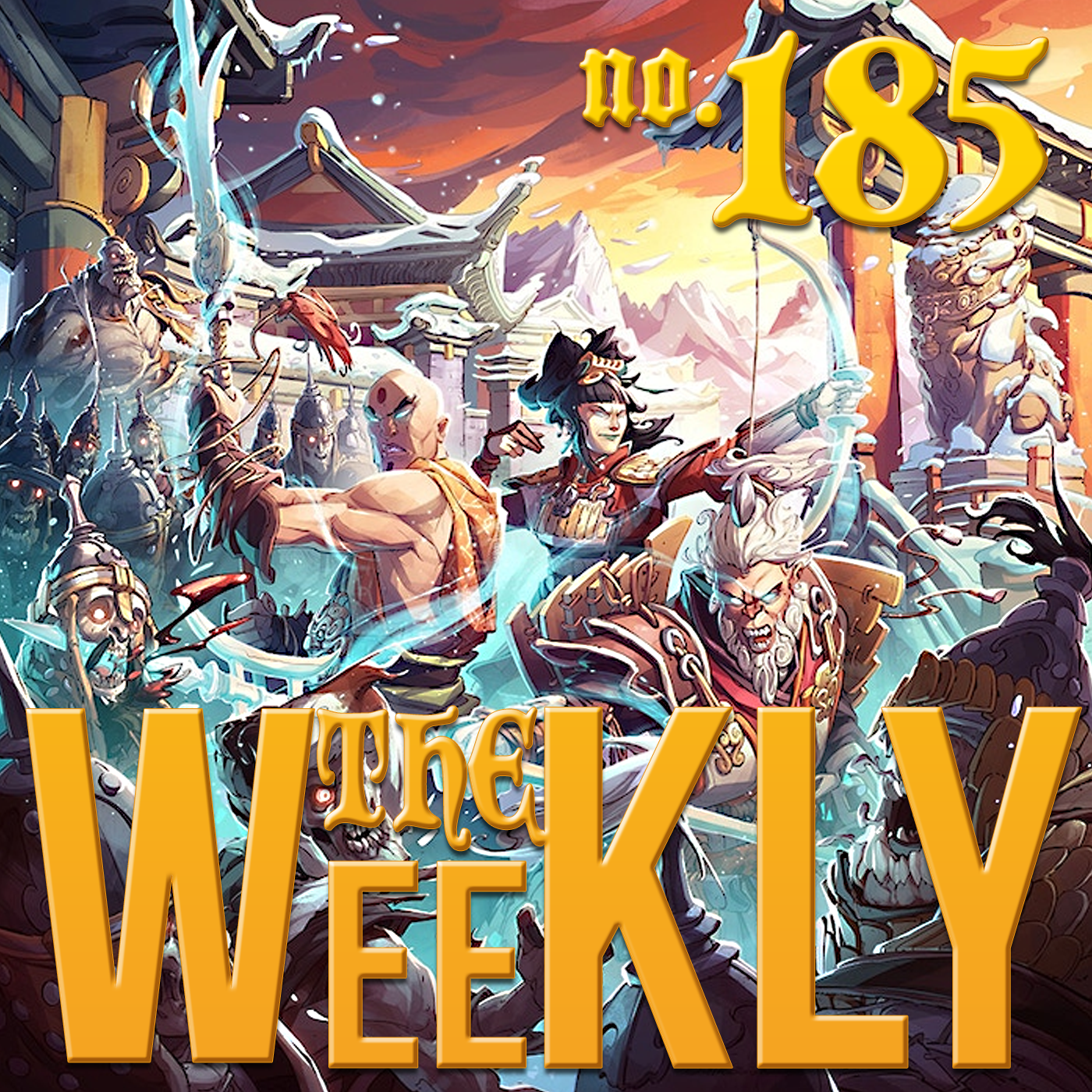 Luxury gaming table manufacturer Wyrmwood Gaming has been accused of creating a "dangerous" environment for its workers in a new report from technology website Gizmodo. Reporter Linda Codega spoke with around 50 current and former employees to uncover a what they describe as a culture of sexual harassment, workplace misconduct, and sexism — led by co-founder and CEO Doug Costella, who is at the forefront of several allegations.
This past weekend, the D&D Creator Summit saw content creators/influences and publishers from across the community attend WotC's influencer event. According to play-by-plays of folks attending, one of the continuing refrains at play was that One D&D was definitely not a new edition. Instead, the term refers to a new Player's Handbook that's coming out in 2024. And, sure, it will completely reimagine the core classes of the game. And yes, multiple core rules will be updated. Fundamental things about the way the game plays are going to be altered or updated.But it's not a new Edition. It's not even 5.5.
The long-awaited sequel to Zombicide: Black Plague and Green Horde has finally arrived! Zombicide: White Death is taking the medieval fantasy setting out into the cold, to the icy lands of a city known as Wintergrad. In addition to the new environment, Zombies, and Survivors, this new installment also brings updated rules and new thrilling mechanics that will send a chill up our spines!
And one of the more exciting VTTs out there is One More Multiverse. This is an online tabletop that supports all-in-one-playing. You can play, share, and stream RPGs all from the same platform, using an imaginative pixel-style world that evokes the glory days of RPG video games. If you've never taken OMM for a spin, this is the perfect opportunity with the Intro to Virtual Tabletop Roleplaying Humble Bundle. Animated pixel art is only $1!
Zombicide:White Death
https://www.kickstarter.com/projects/cmon/zombicide-white-death
OMM: Intro to VTT Roleplaying:
https://www.humblebundle.com/software/one-more-multiverse-bundle-software?partner=upturnedtable
Support Us by Shopping on DTRPG (afilliate link):
https://www.drivethrurpg.com?affiliate_id=2081746
Chris on social media:
https://hyvemynd.itch.io/​​
https://twitter.com/hyvemynd​​
https://twitter.com/ConanSalaryman​​
Abusecartoons Weekly Cartoons:
http://www.abusecartoons.com/​​
https://www.twitch.tv/abusecartoons
https://twitter.com/abusecartoons
​​Support Us on Patreon:
https://www.patreon.com/upturnedtable
Give us a tip on our livestream:
https://streamlabs.com/upturnedtabletop/tip​
Intro song is "Chips" by KokoroNoMe
https://kokoronome.bandcamp.com/
Podcast: Play in new window | Download (Duration: 42:00 — 39.5MB) | Embed