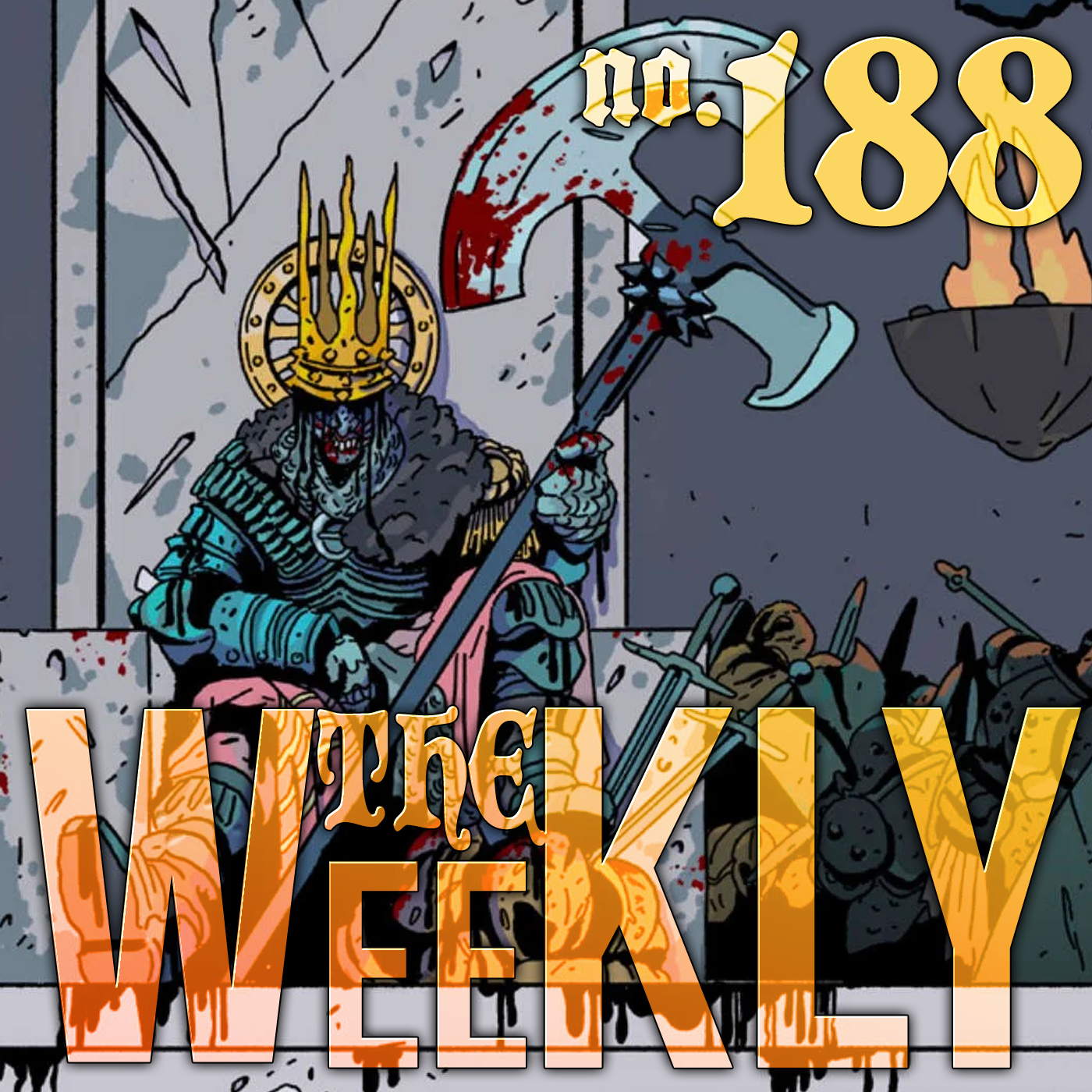 D&D historian Ben Riggs offers an open letter to the game's current publishers with advice for not making the same mistakes twice. Ben Riggs is a D&D historian and author of the book Slaying the Dragon: A Secret History of Dungeons & Dragons.
When Magic: The Gathering cards turned up on YouTube last week, publisher Wizards of the Coast sent private investigators from Pinkerton to retrieve them. The resulting confrontation reportedly frightened one woman to tears, and resulted in the confiscation of nearly two dozen boxes of cards by private investigators. Wizards confirmed the incident to Polygon. Meanwhile, the presenter denies anything illegal occurred.
Mike Hutchinson's Hobgoblin is a fast-paced and thrilling rank and flank tabletop miniatures wargame set in the fantastical underground world of The Rotvärlden. With simple and adaptable rules, players can collect and field any fantasy army they can imagine and engage in brutal battles that last under two hours. The game features original artwork from graphic artist CROM and encourages players to let their wild imaginations run free as they battle alongside cavern fortresses and underground oceans. Whether you're a seasoned player of fantasy army wargames or new to the genre, Hobgoblin offers a fresh and exciting take on the fantasy mass battle experience.
Paizo announced an all-new effort this morning with the reveal of the Pathfinder Second Edition Remaster Project happening this year. The company will release four new hardcover rulebooks designed to provide a new entry point for Second Edition, with the first two books being revitalized versions of the Player Core and GM Core books, set to be released this November. Followed by the Monster Core (March 2024) and Player Core 2 (July 2024), completing the remastered presentation of the core rules. The new rulebooks are compatible with existing Second Edition items with improvements, incorporating comprehensive errata and rules updates, as well as being easier-to-access volumes with some of the latest content.
#hasbro #pathfinder2E #hobgoblin #dnd5e
Ben Riggs Open Letter to D&D:
https://gizmodo.com/dungeons-dragons-future-wizards-of-the-coast-letter-1850359605
Hobgoblin on Kickstarter:
https://www.kickstarter.com/projects/electi-studio/mike-hutchinsons-hobgoblin
Support Us by Shopping on DTRPG (afilliate link):
https://www.drivethrurpg.com?affiliate_id=2081746
Chris on social media:
https://hyvemynd.itch.io/​​
https://twitter.com/hyvemynd​​
https://twitter.com/ConanSalaryman​​
Abusecartoons Weekly Cartoons:
http://www.abusecartoons.com/​​
https://www.twitch.tv/abusecartoons
https://twitter.com/abusecartoons
​​Support Us on Patreon:
https://www.patreon.com/upturnedtable
Give us a tip on our livestream:
https://streamlabs.com/upturnedtabletop/tip​
Intro song is "Chips" by KokoroNoMe
https://kokoronome.bandcamp.com/
Podcast: Play in new window | Download (Duration: 40:06 — 37.4MB) | Embed