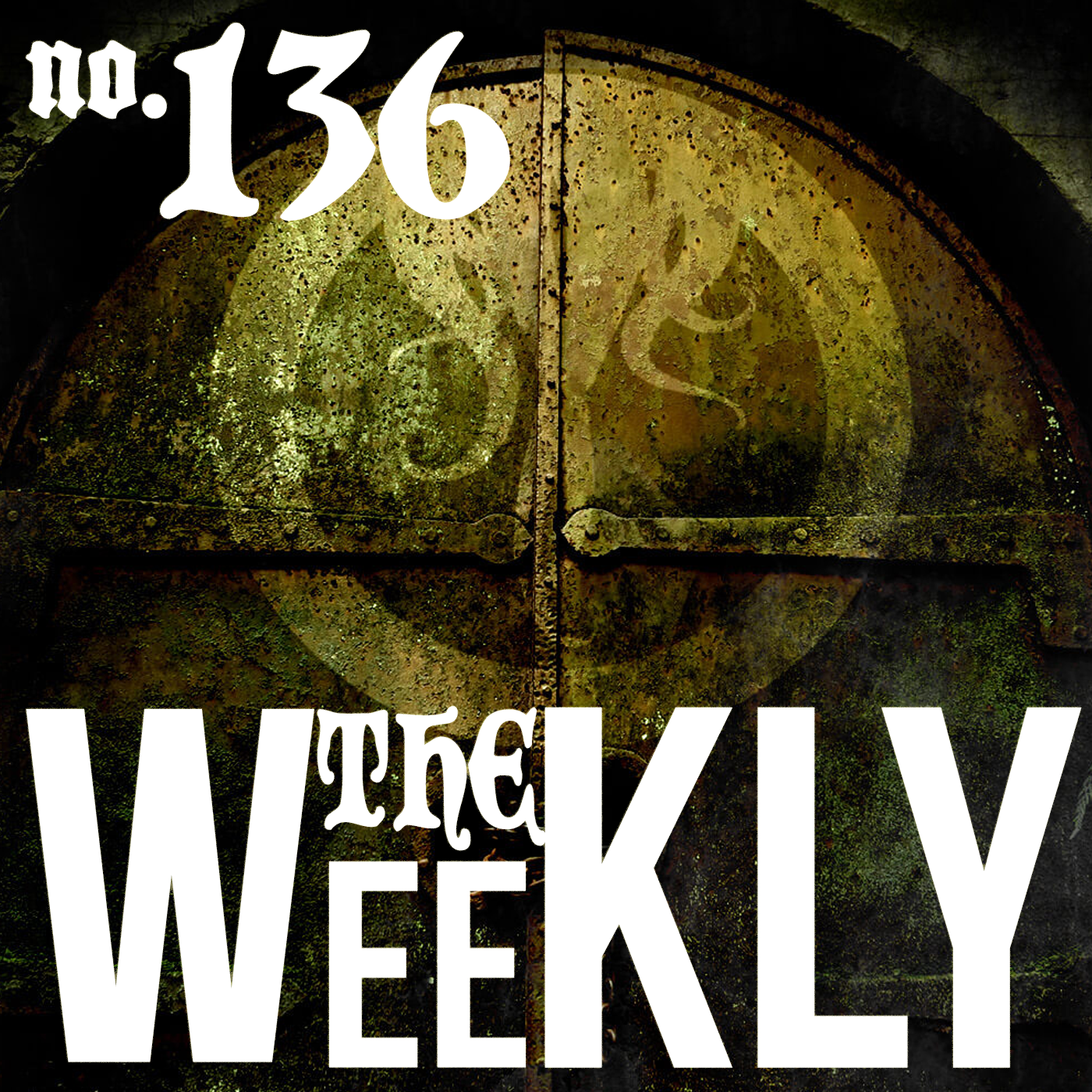 Support the stream: https://streamlabs.com/upturnedtabletop
The Dark Souls TTRPG by Steamforged Games is being reprinted due to printing and rules errors. Customers that ordered the $95 Collector's Edition or preordered the Standard Edition will be sent a replacement. This is unfortunate and will probably create reluctance to try this system. Was this a simple version or editing error or something caused by a short production schedule?
We may be seeing the first effects of the Embracer Group owning Asmodee. Asmodee has launched Unbox Now, a service that provides benefits from a loyalty program and access to a digital platform for their 11 most popular games. Customers enter codes on their website from the purchase of physical boardgames. Some of the titles in the program include Catan, Rivals of Catan, Pandemic, Ticket to Ride, 7 Wonders, and Splendor. Not much is explained on their website except for listing the titles included in the program. Hopefully the games themselves include documentation of what the benefits exactly are or there will be plenty of confusion for people trying to take advantage of the program. Feel the embrace!
There are already two Kickstarter campaigns that have generated over one million dollars in support. Old Gods of Appalachia Roleplaying Game from Monte Cook Games and "Flee, Mortals!" – The MCDM Monster Book for 5e from Matt Colville are both almost at a million and a half dollars and still have several days left for their campaigns. Is Kickstarter going to set another record in funds raised this year? With big projects like the Blade Runner RPG still to launch it may be possible. Why is the tabletop so dominate on crowdfunding platforms?
Our new segment, "Not the Best" focuses on the biggest competitor to the World's Greatest Roleplaying Game. Pathfinder, now with a second edition, has fallen to a distant second after being the only alternative for people that wanted an active system for fantasy roleplaying that wasn't Dungeons and Dragons fourth edition. There is a Pathfinder Beginner's Box Day this weekend (April 23-24th) organized by r/Pathfinder2e. This will give new players a chance to play a level one character with experienced GMs and if they are new, try the system. The irony of the decline of Pathfinder is that Critical Role originally played Pathfinder before becoming a web based actual play. Does Paizo deserve more love than their 4.6% share of the active campaigns on Roll20 represents? Will the release of Pathfinder Adventure Paths for 5E seal the systems fate?
#pathfinder2e #unboxnow #montecookgames #oldgodsofappalachia
Unbox Now website:
https://www.unboxnow.com/
Support Us by Shopping on DTRPG (afilliate link):
https://www.drivethrurpg.com?affiliate_id=2081746
Podcast: Play in new window | Download (Duration: 49:39 — 46.7MB) | Embed