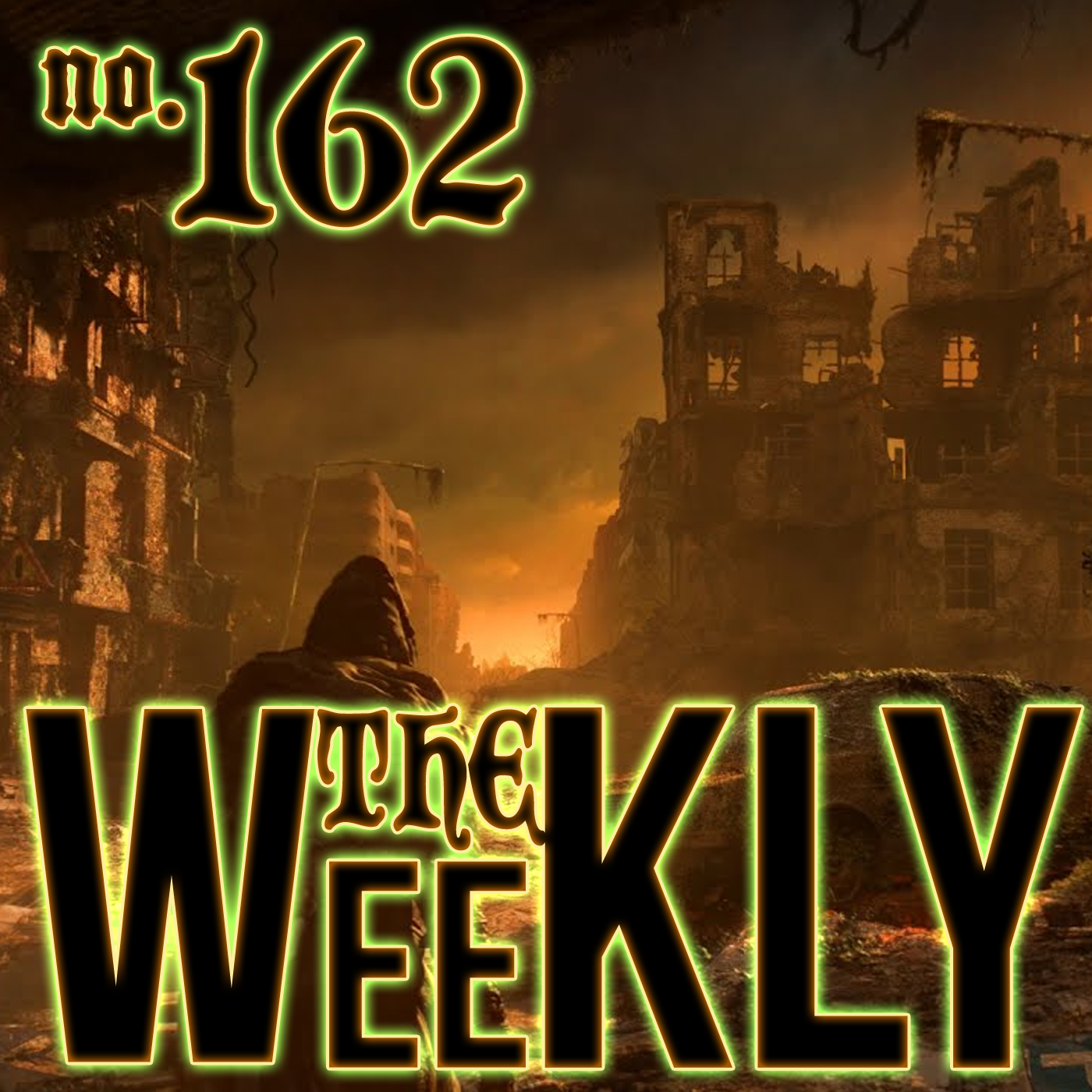 Paizo will be raising its PDF prices following an increase in labor to produce them. Previously they just priced PDFs at flat percentage of the print books MSRP. The price increase seems modest and for some things, like flip mats, the price is actually going down in some cases. With the new found popularity of VTTs and nicer displays on tablets to read PDFs it seems inevitable to try to make more profit from the easier to produce digital products. We will see who else follows suit.
CMON is producing an Assassin's Creed TTRPG based on the 15 year old video game. The game will involve playing both Descendants, the modern day characters and Ancestors, the assassins of the Brotherhood from various historical periods. This is done by using a virtual reality technology called the ANIMUS that taps into the genetic information in your DNA to access your Ancestors lives. It was a cool concept for a game and if done right may be really fun on the tabletop. The development is being overseen by the talented Francesco Nepitello for Guillotine Press, the CMON RPG studio.
Heroquest is getting a Hero Collection Expansion. The Rogue Heir of Elethorn, a nimble elf skirmisher. This set includes two miniatures (possibly a single character gender swapped) and cards. It retails for a hefty US$17 and I would call that overpriced just based on the quality of the Heroquest base game. At least they are supporting the game with new expansions.
Magic: the Gathering Universes Beyond is a "success" but annoying series for many serious MtG players. It involves reskinning cards using various popular IPs. The first of these being the Walking Dead television series. The series relies on FOMO, but has offered reprints. The main attraction to players seems to be the desirable cards and not the IPs themselves. Look forward to Warhammer 40k, Age of Sigmar, Lord of the Rings and other odd fits into the collectible card game system.
Free League is releasing a miniatures skirmish game based on the Mutant Year Zero TTRPG called Zone Wars. Games Workshop designer Andy Chambers, known for Warhammer Fantasy Battles, Necromunda and Battlefleet Gothic and Tomas Härenstam, designer for Mutant: Year Zero and the studio's Alien: The RPG. You can use your characters from the TTRPG in the skirmish game and also play out the aftermath of the skirmish game in the TTRPG. Brilliant! Really looking forward to this.
#paizo #cmon #heroquest #freeleague #zonewars #mutant
Support Us by Shopping on DTRPG (afilliate link):
https://www.drivethrurpg.com?affiliate_id=2081746
Chris social media:
https://hyvemynd.itch.io/​​
https://twitter.com/hyvemynd​​
https://twitter.com/ConanSalaryman​​
Abusecartoons Weekly Cartoons:
http://www.abusecartoons.com/​​
https://www.twitch.tv/abusecartoons
https://twitter.com/abusecartoons
​​Support Us on Patreon:
https://www.patreon.com/upturnedtable
Give us a tip on our livestream:
https://streamlabs.com/upturnedtabletop/tip​
Intro song is "Chips" by KokoroNoMe
https://kokoronome.bandcamp.com/
Podcast: Play in new window | Download (Duration: 39:06 — 37.8MB) | Embed