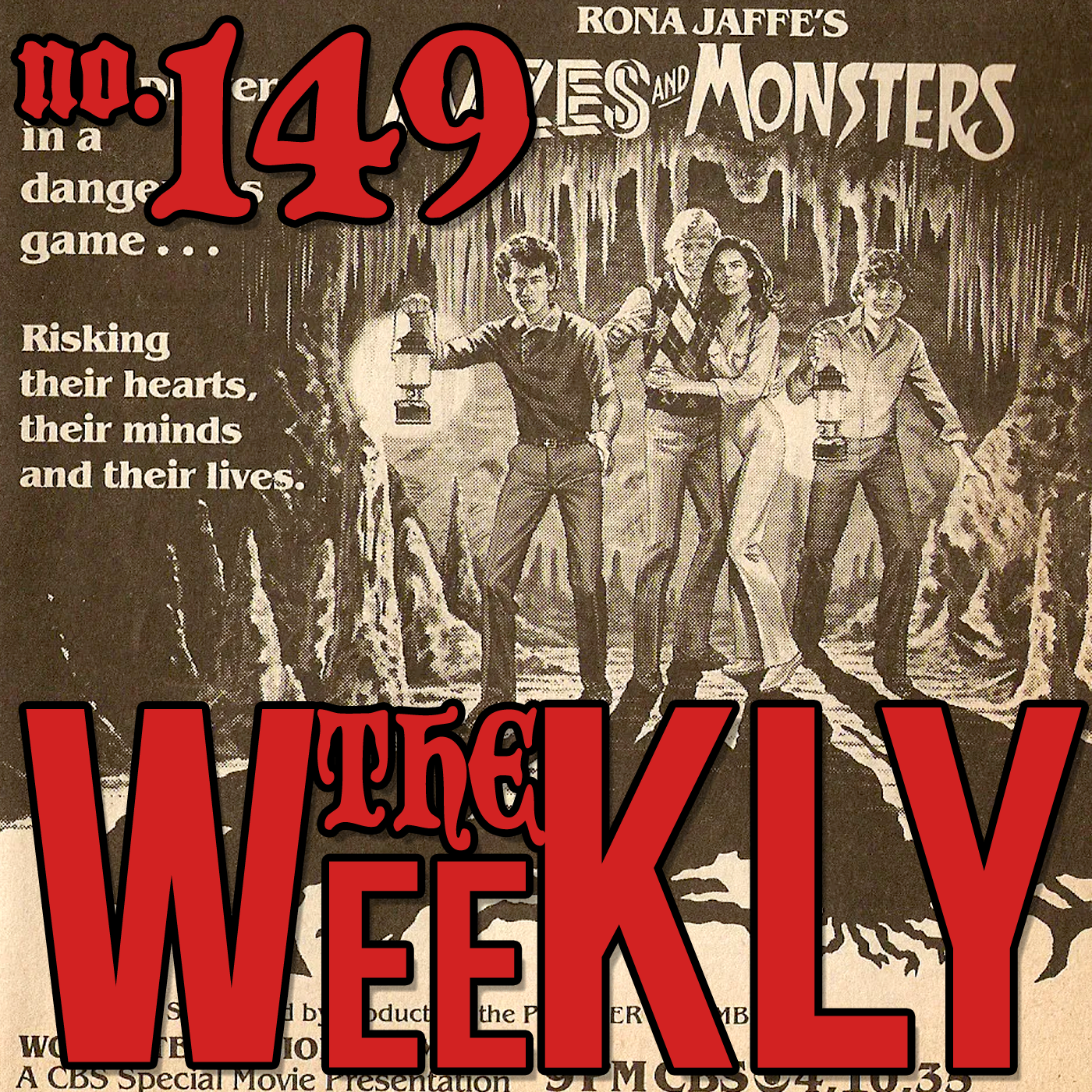 Kill Sample Process is a stand-alone tabletop miniatures game and rpg setting from the creator of The Last War and Forbidden Psalm and published by Exalted Funeral, inspired by and fully compatible with the CY_BÖRG ttrpg and other Forbidden Psalm miniatures games. Forbidden Psalm is a 28mm miniatures agnostic game. You can use ANY suitable miniatures you already own, or build custom minis for this game. Solo Play and Coop rules are included. All content is compatible with the CY_BÖRG ttrpg. Kill Sample Process is a small-scale skirmish game, where you play with a crew of 5 miniatures per player, against AI controlled Hostiles in scenarios that tak e you across the neon hell scape of CY_. Play as enemies, cooperatively or solo.
Steve Jackson Games and Paizo, Inc. launched Pathfinder Revolution!, a new edition of the Revolution! board game, which is currently on Kickstarter for preorder. This is a new Pathfinder branded version of the Revolution! board game, which was released back in 2009 and spawned expansions (see "'Revolution! Anarchy'"). The new edition improves the classic political deduction game as well adds game elements from the expansion material. It is set in the world of the Pathfinder RPG, and the goal of the game is to bluff or outguess opponents while building a coalition to gain control of the city of Korvosa.
CMON will be publishing War for Arrakis, an asymmetrical war game based on Frank Herbert's Dune novel. The designers of the War of the Ring, Francesco Nepitello and Marco Maggi, are hoping to repeat their previous success with a new setting. The game is controlled through a combination of action dice and event cards, representing the different attributes of the two sides House Atreides and House Harkonnen. CMON is producing all new miniatures and artwork for the game. It is being sub-licensed from the existing Gale Force Nine license for Dune. Do we really need another Dune boardgame? Well, it is coming soon to Kickstarter.
And finally, Mazes & Monsters, the 1982 movie with Tom Hanks, will be available in Blu-ray HD for the first time ever. This is to celebrate 40th anniversary edition of the film based on Rona Jaffe's 1981 novel that was inspired by the non-fiction book by investigator William Dear's called The Dungeon Master. The story is about missing university student James Dallas Egbert III, who disappeared in 1979. His interest in Dungeons & Dragons was blamed by the media for his disappearance. This was after all the height of the Satanic Panic.
#cy_borg #paizo #stevejacksongames #dune #cmon #mazesandmonsters
KillSampleProcess on Kickstarter:
https://www.kickstarter.com/projects/impioussaint/forbidden-psalm-killsampleprocess
Pathfinder Revolution! On Kickstarter:
https://www.kickstarter.com/projects/sjgames/pathfinder-revolution-by-steve-jackson-games
Shopping on DTRPG (afilliate link):
https://www.drivethrurpg.com?affiliate_id=2081746
Podcast: Play in new window | Download (Duration: 39:25 — 35.4MB) | Embed