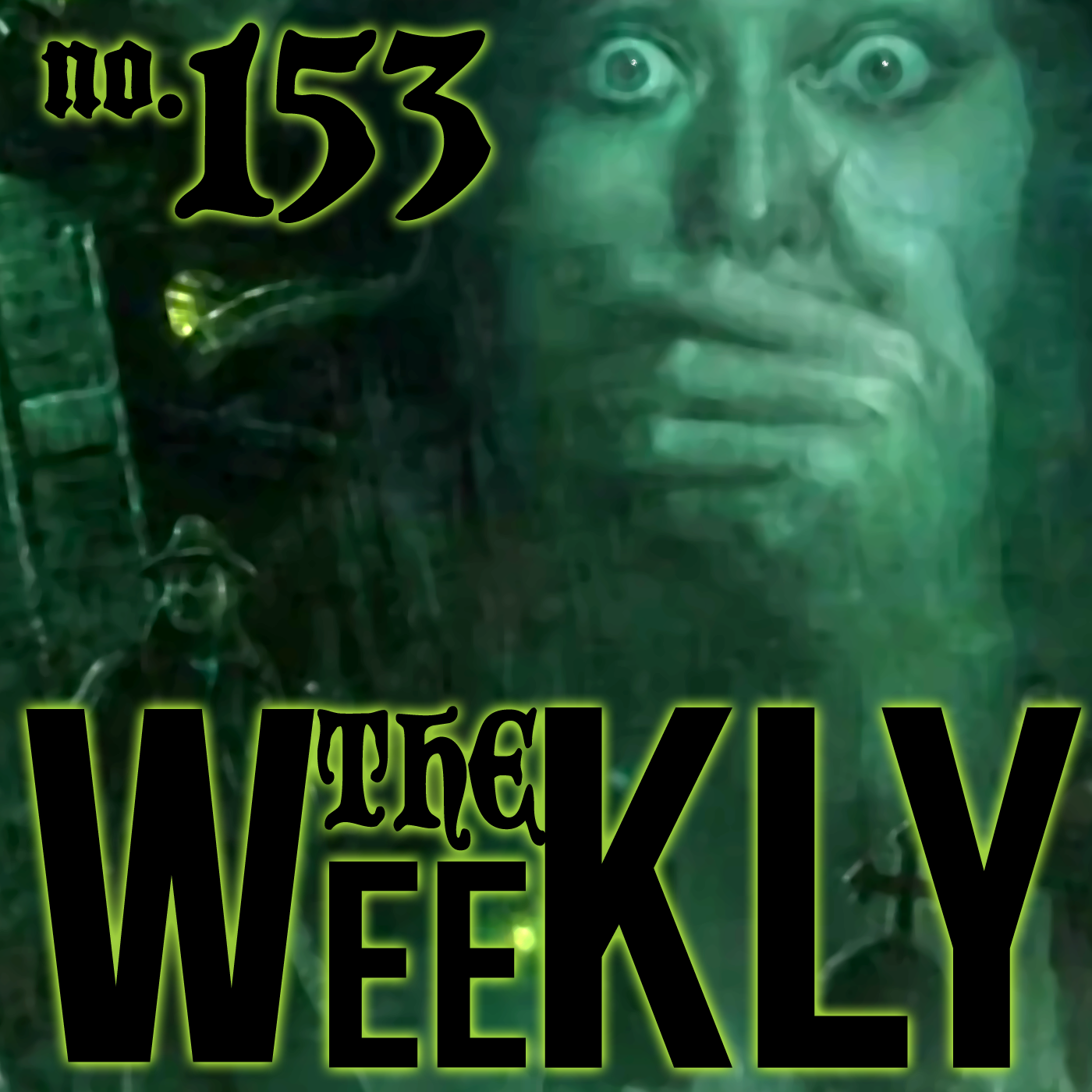 The Embracer Group has acquired the rights to Lord of the Rings and The Hobbit. by purchasing Middle Earth Enterprises. This is one of five acquisitions that cost the Swedish company a reported SEK 6 billion ($576 million). Middle Earth Enterprises was a division of The Saul Zaentz Company, which had stewarded the intellectual property rights to author J. R. R. Tolkien's worlds for more than 50 years. What does this mean for Amazon's rights and how will this affect the destruction of established characters from this setting?
To celebrate the 40th Anniversary of Call of Cthulhu we are getting a new release of the Starter Set. This will include updated booklets and handouts. This set also includes the solo adventure that will teach you the rules of the game in a choose-your-own-adventure style booklet. After the fulfillment of Call of Cthulhu Classic (which is actually second edition) this amazing digital restoration of Call of Cthulhu history should also be available.
Warner Bros. Discovery has removed the "comics" from the DC Comics website. Now the URL is simple DC.com. This may be a product of restructuring and streamlining the properties, but it may also be an indication of a future move where Warner Bros. Discovery holds the license and the comics are created elsewhere. That has always been the biggest difference between Marvel and DC comics. The DC characters all have identifiable and trademarked logos on their chests that probably make as much money in licensing as the comics ever did.
Cults3D has posted a statement about a takedown request they have received from Games Workshop. Cults is a 3D printing marketplace that sells user uploaded STL files and also offer a certain amount for free. 200 models were listed as violating trademarked IP with some of these possible being only filenames. Cults is working with the artists on the website to eliminate the offending names, logos or deigns so that they can be re-uloaded. They are also coming back at GW over the free models, saying that the constitute "fan art" and should be left alone. Cults shared the list of infringing terms that reinforces the GW strategy to de-Tolkien-ize their naming to make it legally defensible in situations exactly like this.
#lotr #tolkien #dcomice #cults3D
Support Us by Shopping on DTRPG (afilliate link):
https://www.drivethrurpg.com?affiliate_id=2081746
Podcast: Play in new window | Download (Duration: 28:31 — 26.7MB) | Embed