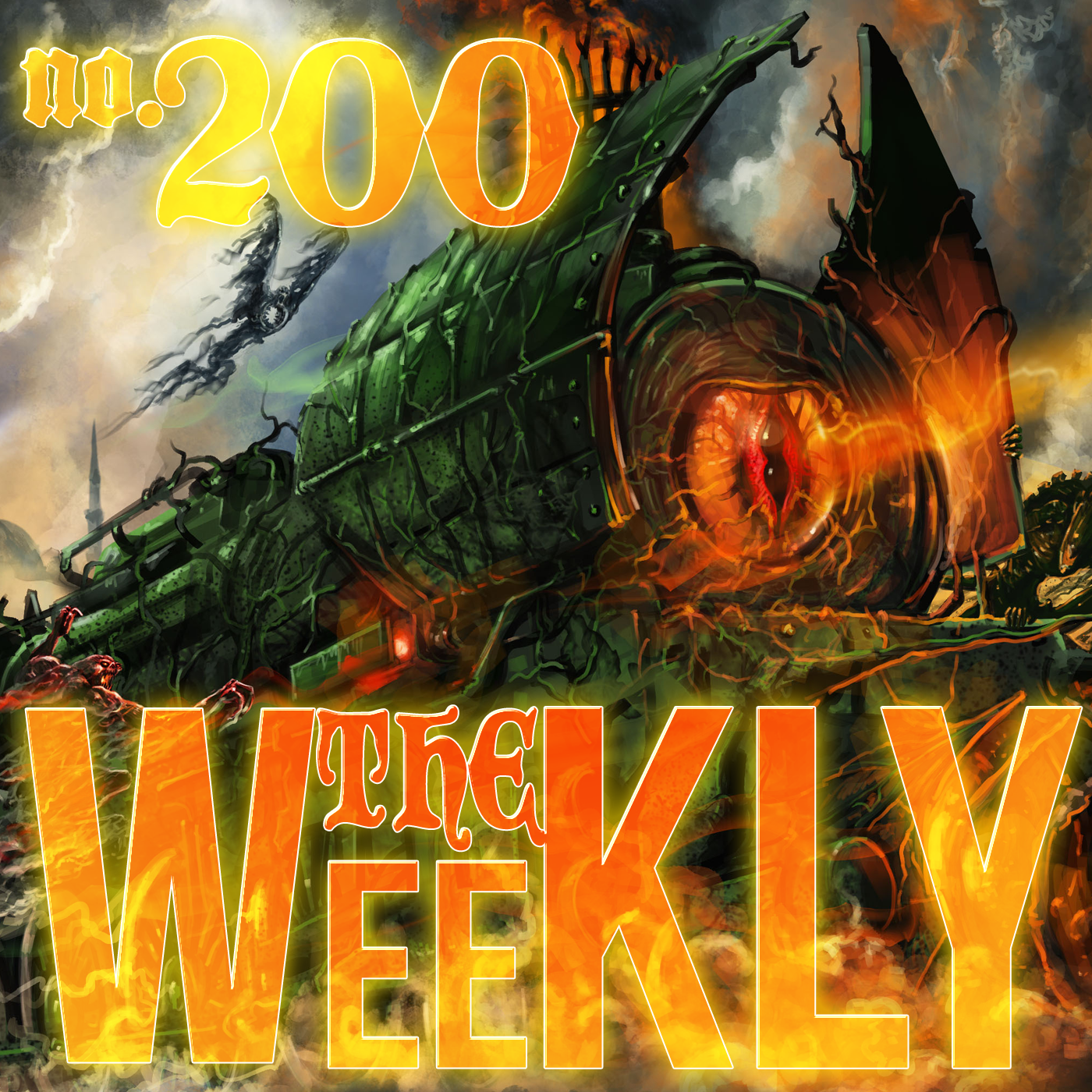 The US Federal Trade Commission (FTC) has warned board game reviewers and influencers about the importance of properly disclosing their relationships and any free products they receive from companies. Failure to disclose such information could be considered an "unfair or deceptive" act, leading to potential court action. The FTC's updated guidance extends to online influencers on various social media platforms, emphasizing the need for clear disclosure, even if they are not explicitly asked to mention the products. This applies to content creators showcasing board games on social media or in videos, as these actions could imply endorsement without using words.
Critical Role, a popular gaming company known for introducing people to tabletop role-playing games like Dungeons & Dragons, has removed numerous videos from its YouTube channel. Most of these videos featured Brian Foster, the former host of the series "Talks Machina," where cast members were interviewed after each episode. The removal comes after leaked court documents revealed instances of verbal abuse and threats against main cast member Ashley Johnson during her engagement with Foster. Additionally, videos featuring Foster hosting "Behind the Sheets" and participating in other shows have also been taken down, except for one episode of "Honey Heist," which can still be found on Geek & Sundry's YouTube channel.
The Gloomhaven Grand Festival has finished by raising $5,053,380 with 34,691 backers It included Gloomhaven: Buttons & Bugs, Gloomhaven: The Role Playing Game, Miniatures of Gloomhaven, Gloomhaven: Second Edition and was run on Backerkit. The campaign contained no exclusive offerings eliminating FOMO and allowing their $1 pledge to give people time to decide.
"Horror on the Orient Express," a famous campaign for the Lovecraftian RPG "Call of Cthulhu," is being transformed into a cooperative board game. Designed by Adam Kwapiński and Michał Gołąb Gołębiowski, creators of "Nemesis" and "Frostpunk: The Board Game," respectively, the board game will follow the 1991 Call of Cthulhu adventure set aboard a train during the 1920s. Players act as investigators navigating through the eerie Dreamlands, encountering cosmic horrors and cultists. The game offers a complete RPG-like experience, allowing players to customize and progress their characters, gather clues, interrogate passengers, and protect the train from monstrous threats. The board game is described as "challenging" and will be launched through a Kickstarter campaign in the first half of the following year, with an expected release in 2025. A prototype will be showcased at the upcoming Gen Con convention in the US.
#freeleague #warlordgames #gamesworkshop #startrekrpg.
Cyberforge STL Patreon:
https://www.patreon.com/cyberforgeminis
10% off First Purchase from Modiphius:
http://r.sloyalty.com/r/vhbUPnHm6tIp
Dragonbane Actual Play Episode One:
https://www.youtube.com/watch?v=jC9u841QuXM
Dragonbane Core Set:
https://www.drivethrurpg.com/product/418106/Dragonbane-Core-Set
Dragonbane Free Quickstart:
https://www.drivethrurpg.com/product/409397/Dragonbane-Quickstart
Support Us by Shopping on DTRPG (afilliate link):
https://www.drivethrurpg.com?affiliate_id=2081746
Chris on social media:
https://hyvemynd.itch.io/​​
https://twitter.com/hyvemynd​​
https://twitter.com/ConanSalaryman​​
Abusecartoons Weekly Cartoons:
http://www.abusecartoons.com/​​
https://www.twitch.tv/abusecartoons
https://twitter.com/abusecartoons
​​Support Us on Patreon:
https://www.patreon.com/upturnedtable
Give us a tip on our livestream:
https://streamlabs.com/upturnedtabletop/tip​
Intro song is "Chips" by KokoroNoMe
https://kokoronome.bandcamp.com/
Podcast: Play in new window | Download (Duration: 44:39 — 41.7MB) | Embed