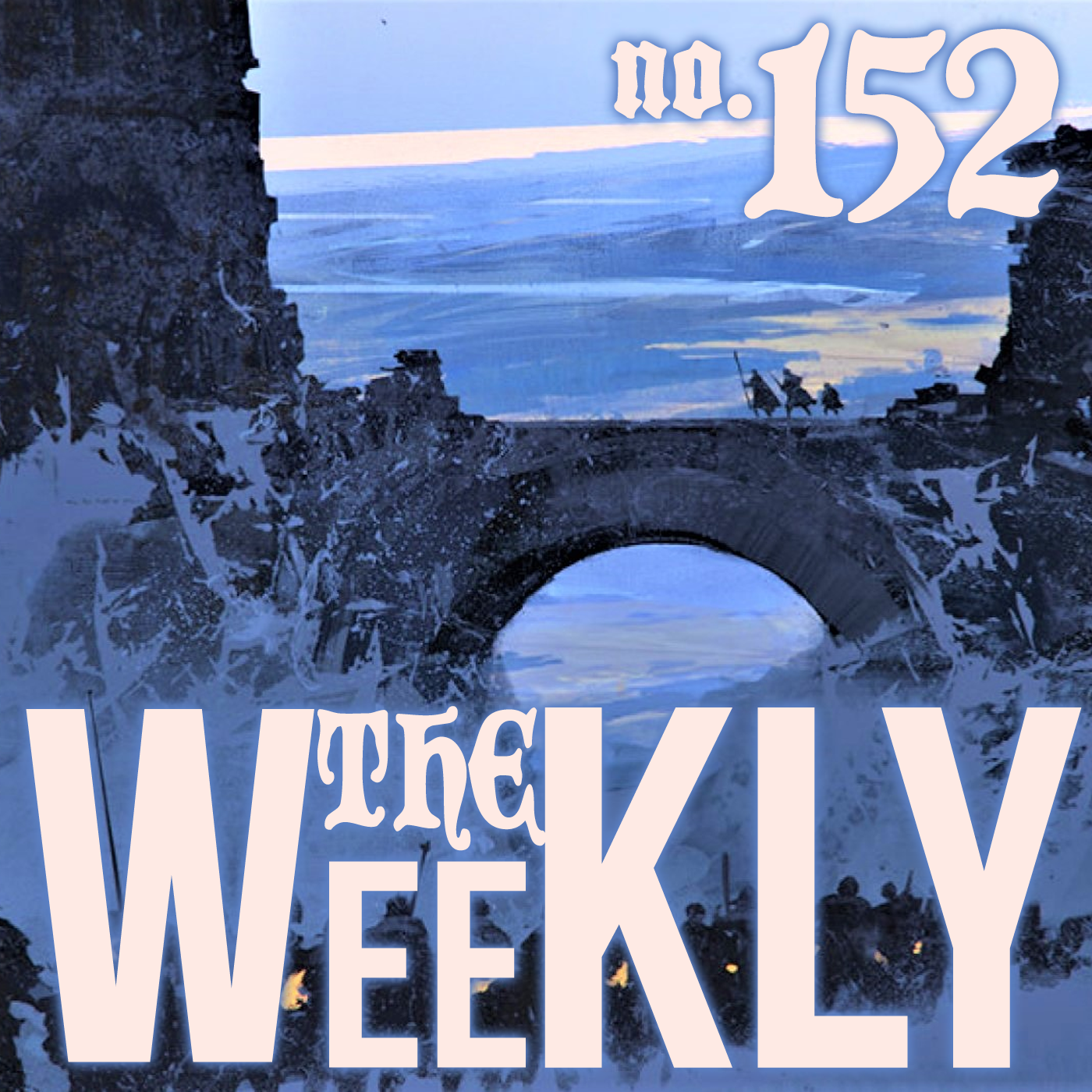 Cubicle 7 is excited to announce a new Warhammer 40,000 roleplaying game! Imperium Maledictum is the spiritual successor to the beloved series of roleplaying games started by Black Industries over ten years ago. Imperium Maledictum is a d100 based system for roleplaying in the grim darkness of the 41st millennium, and builds on previous Warhammer 40,000 d100 roleplaying games, as well as Cubicle 7's own award-winning Warhammer Fantasy Roleplay 4th Edition.
Hasbro and Avalon Hill Games announce the new Age of Annihilation expansion pack for the long-dormant cult classic tabletop title Heroscape. Debuted and distributed by Milton Bradley in 2004, Heroscape was a sort of scaled-down take on wargaming that appealed particularly to younger audiences. Discontinued in 2010, it was recently announced that Heroscape will return in the near future with the Heroscape: Age of Annihilation expansion.
We also review the results of the 2021 Ennies. Thirsty Sword Lesbians took both Product of the Year and Best Games. The path to Middle-earth will soon open for new adventurers.
Free League is thrilled to reveal that the acclaimed second edition of The One Ring™ roleplaying game is coming soon in a 5E adaptation, entitled The Lord of the Rings™ Roleplaying. The new edition of The One Ring™ RPG, set in the world of The Lord of the Rings™ by J.R.R. Tolkien and designed by Francesco Nepitello and Marco Maggi, became the most successful tabletop roleplaying core game ever on Kickstarter when it ended March 4, 2021. Now the time has come to open Middle-earth for even more roleplayers with a brand new 5E adaptation.
#ennieawards #heroscape #cubicle7 #lotr5e
Shopping on DTRPG (afilliate link):
https://www.drivethrurpg.com?affiliate_id=2081746
Podcast: Play in new window | Download (Duration: 46:53 — 42.5MB) | Embed