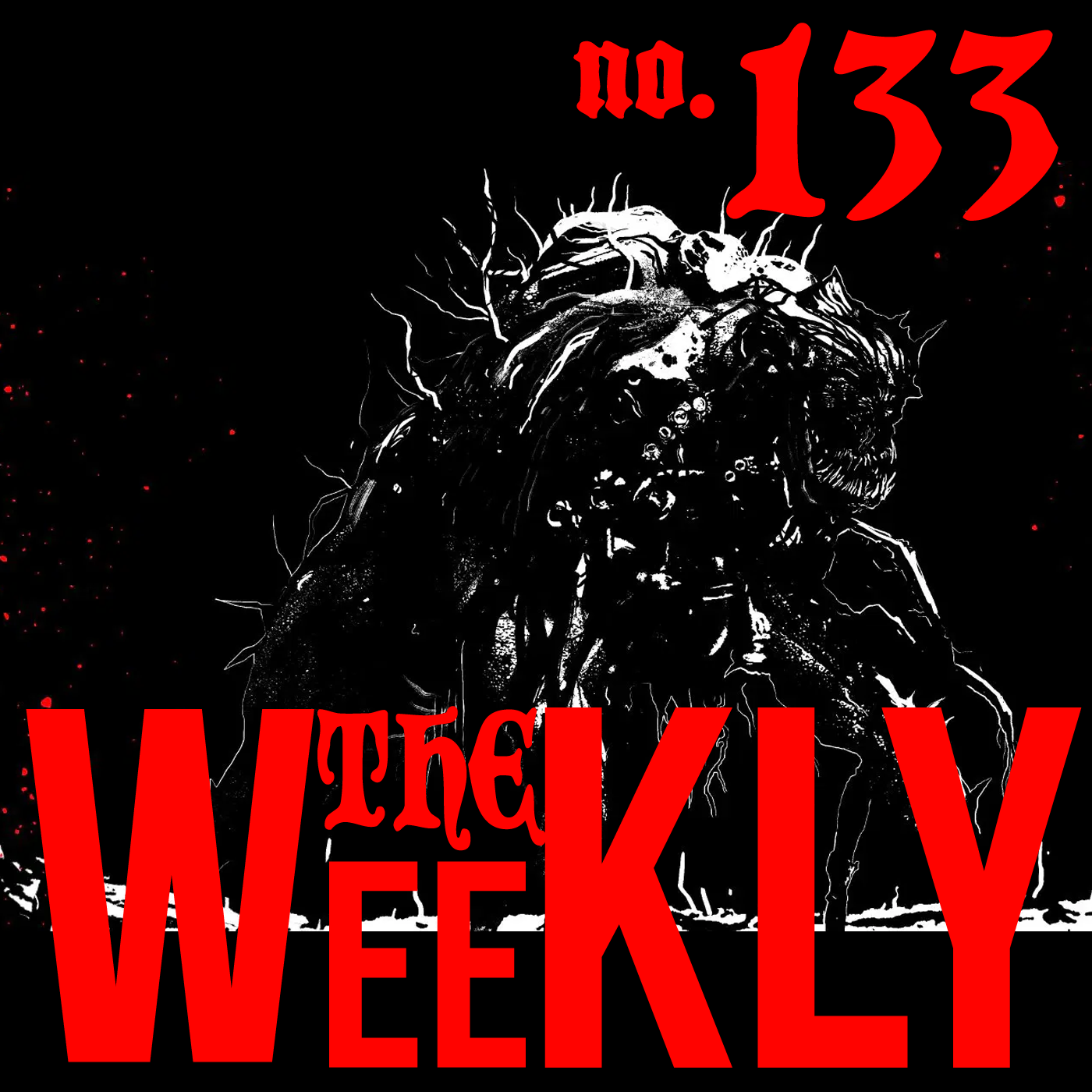 Support the stream: https://streamlabs.com/upturnedtabletop
Corvus Belli has announced Warcrow, a new fantasy setting and miniatures game. The showed off a teaser trailer that was more of a logo reveal and a timeline for releases. The first release will be a dungeon crawling game in the Warcrow setting followed next year by the full miniatures wargame. Stockholm Kartell, creators of Mork Borg, revealed a new game available for preorder.
Death In Space is a rules-lite dark adventure game of scavenging and surviving in the dark void of space with your only home being your spaceships and your only family is your crew. It is available for pre-order now which gets you the PDF version right away. The release date is April 26th.
Cortex Prime has posted a redux on their license for community generated content and mods. This was followed by an FAQ from Fandom Tabletop community manager Mellie Doucette. The new 2.0 license makes a distinction between commercial and non- commercial licenses. Anything made under the non-commercial license must be available for free, this 2.0 version carves out exceptions for tip jars and pay-what-you-want options, both features that are part of the most popular community platforms.
TSR3 is selling leatherbound volumes of the original Dungeons and Dragons 1E books. They will cost you $650 each and feature gold ink on the cover and the classic wizard head logo which they have no right to use. With the pending litagation from Wizards of the Coast, it is odd they see this as good move.
Death in Space Pre-order:
https://deathinspace.com/deathinspace/pre-order-death-in-space/
Support Us on DriveThruRPG (afilliate link):
https://www.drivethrurpg.com?affiliate_id=2081746
Podcast: Play in new window | Download (Duration: 32:27 — 30.7MB) | Embed