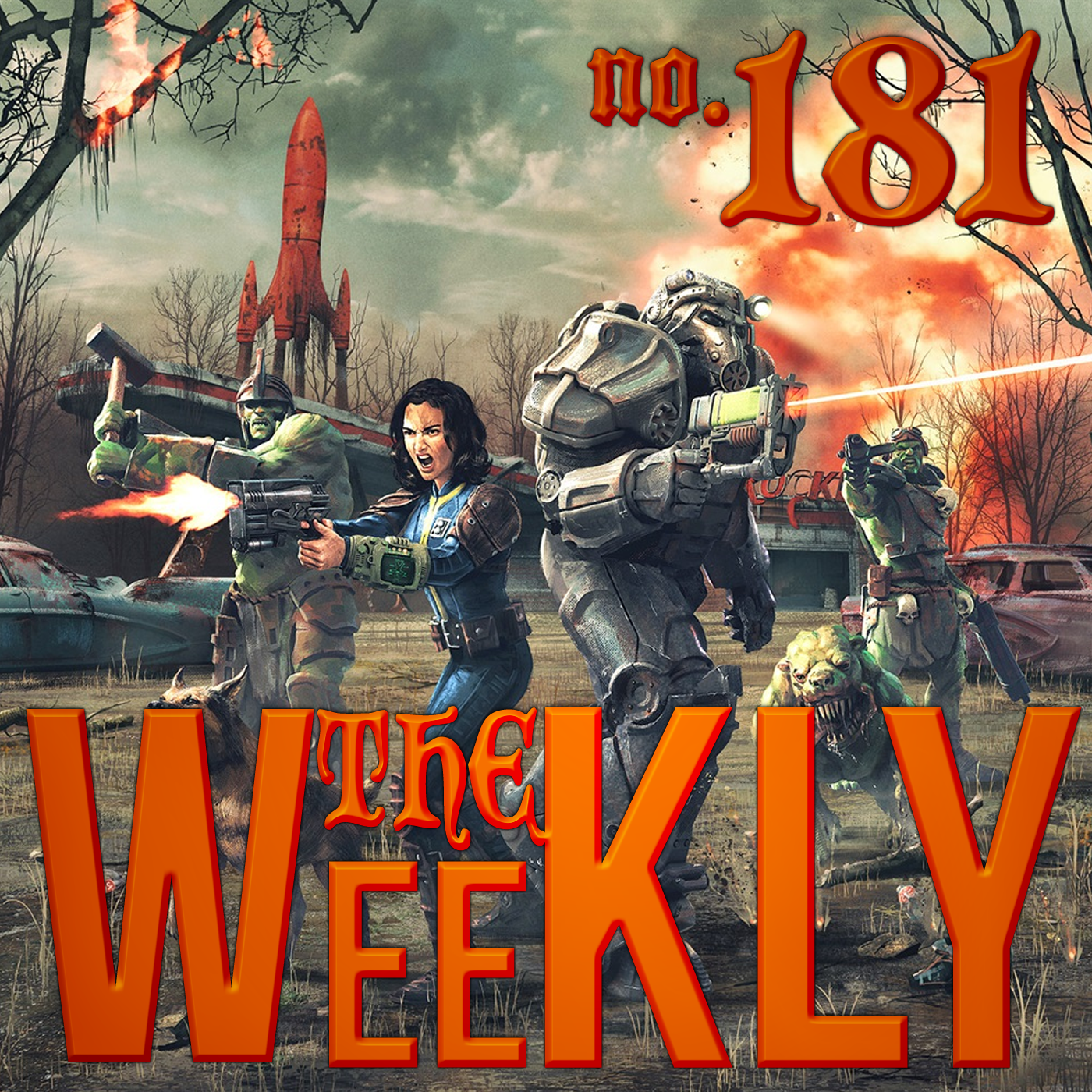 A bundle of books and 3D printing files for Fallout: Wasteland Warfare will let you get started with the tabletop miniatures game and its RPG spin-off for under $18. Wasteland Warfare is a skirmish game based on the Fallout video game series, pitting players against each other – or AI enemies in its solo and co-op modes – in the post-apocalyptic universe using small handfuls of models.
Games Workshop Starts Trial to Recycle Old Warhammer Models and More Starting with a limited trial of 28 UK stores, the initiative for hobbyists to safely scrap Warhammer sprues, models, and paint pots could roll out worldwide.
Corvus Belli, the renowned manufacturer of miniatures, has recently announced the addition of a new material to their range of miniature production. The company has been experimenting with plastic resin, a mixture of resin and PVC, and has decided to partner with external supplier Unicool to bring this material to the market. The company has been testing this new material for several months and is excited to introduce it to its customers.
Free League Publishing revealed the latest expansion coming to their Lord Of The Rings TTRPG, The One Ring Roleplaying Game, coming out later this year. The expansion is called Tales From The Lone-Lands, and has been beautifully illustrated into a hardback compendium, which will contain six brand-new adventures for you to play as lone adventures, string together, or placed within your own campaign. All are set in the lone-lands of north-western Middle-earth, with players encouraged to assume that the time frame still fits around the main campaign in the years around 2965.
The GM's Day sale is going on now at DriveThruRPG. It is their largest sale of the year, hundreds of publishers, thousands of downloadable titles, up to 30% off. March Forth and grab some deals. The sale ends soon!
#fallout #corvusbelli #oneringrpg #gmsday #warhammer
Fallout Bundle (affiliate link):
https://www.humblebundle.com/fallout-rpg-and-3d-miniatures-encore-modiphius-books?partner=idleredhands
GM's Day Sale on DriveThruRPG:
https://www.drivethrurpg.com/rpg_gmsday.php?affiliate_id=2081746
Support Us by Shopping on DTRPG (afilliate link):
https://www.drivethrurpg.com?affiliate_id=2081746
Chris on social media:
https://hyvemynd.itch.io/​​
https://twitter.com/hyvemynd​​
https://twitter.com/ConanSalaryman​​
Abusecartoons Weekly Cartoons:
http://www.abusecartoons.com/​​
https://www.twitch.tv/abusecartoons
https://twitter.com/abusecartoons
​​Support Us on Patreon:
https://www.patreon.com/upturnedtable
Give us a tip on our livestream:
https://streamlabs.com/upturnedtabletop/tip​
Intro song is "Chips" by KokoroNoMe
https://kokoronome.bandcamp.com/
Podcast: Play in new window | Download (Duration: 34:52 — 32.7MB) | Embed