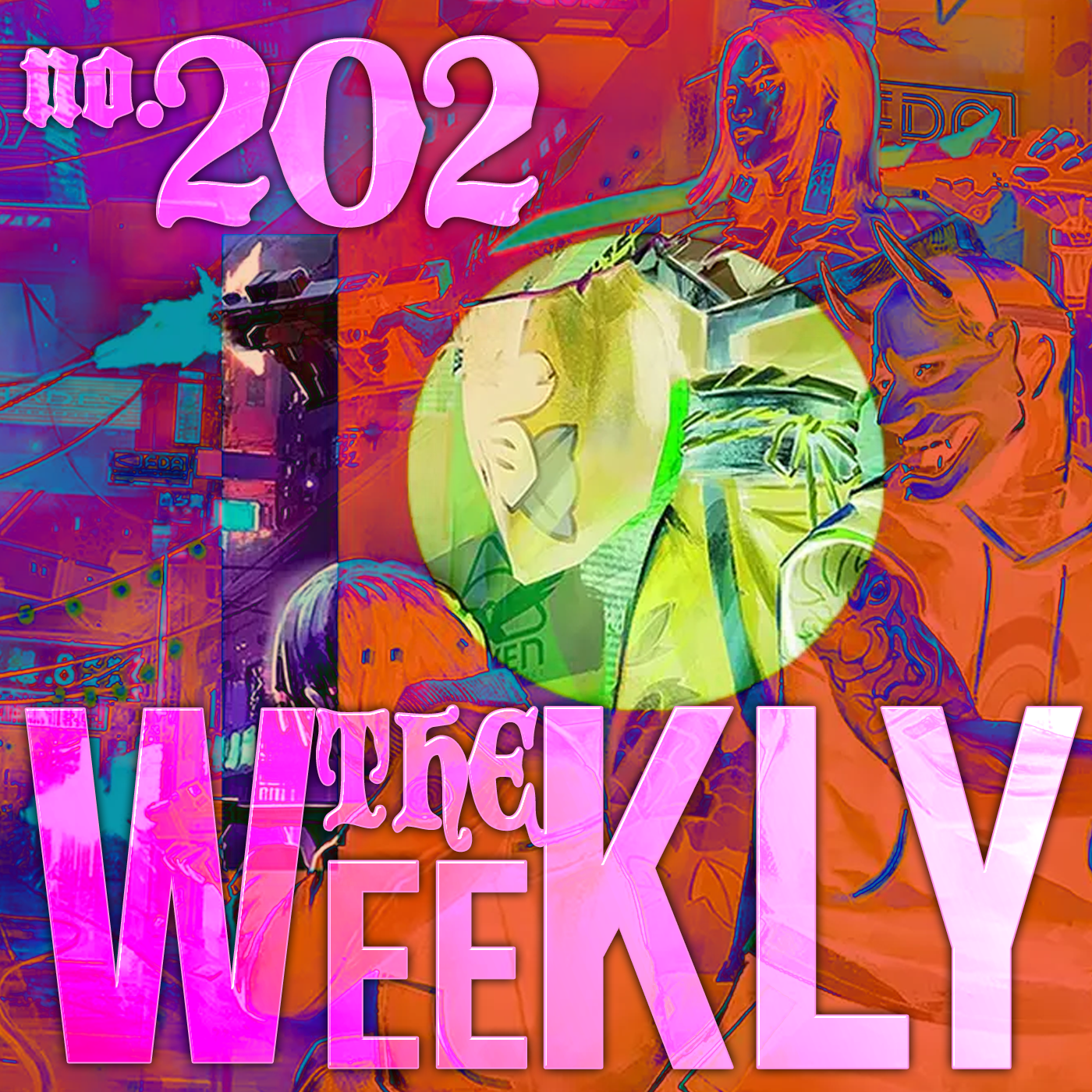 Cyberpunk Red: Combat Zone is a miniatures skirmish game based on the Cyberpunk tabletop role-playing universe. It offers a meaty experience with easy-to-read cards and tokens, inspired by turn-based tactical games like XCOM. The game is affordable and shipping to crowdfunding backers, with pre-orders open for retail release. Combat Zone is based on the same source material as CD Projekt Red's own blockbuster multiplatform hit, R. Talsorian Games' Cyberpunk tabletop role-playing universe. First published in the 1980s, Cyberpunk 2020 was later rebooted with Cyberpunk Red, the analog prequel to Cyberpunk 2077. So while the action technically takes place about 30 years before the events of the video game, many of the factions, weapons, and tropes will immediately be familiar to fans of V and Johnny Silverhand.
The Windheim Companion and The Horn of the Dawn are two books by Nordic Skalds. Windheim is a fantasy world setting for Dragonbane/Drakar och Demoner, set on an island with various factions in conflict. The Horn of the Dawn is a campaign trilogy set in Windheim, offering epic battles, political intrigue, and more.
Garbage & Glory is a tabletop RPG where players control raccoon adventurers diving into the human world to find valuable trash. The game features playable classes, a +One System gameplay mechanic, and garbage and glory cards for rewards.
Warpath, a mass-battle game in the Warpath Universe, is being reconsidered by Mantic Games. The studio has been working on refining the rules for an epic-scale version but faces competition from another company. They seek input from the community to decide the game's direction, including possible retail launch, plastic models, and distribution channels.
#cyberpunkred #windheim #wetink #warpath #mantic
Mantic Warpath Community Vote:
https://docs.google.com/forms/d/1fiFh4MteEYNHyWiHWK_4U1TorsLcsJmmX7_v48oSij8/viewform?edit_requested=true
Windheim and Horn of Dawn Kickstarter:
https://www.kickstarter.com/projects/windheim/windheim-and-horn-of-the-dawn
Garbage and Glory Kickstarter:
https://www.kickstarter.com/projects/jiangshi/garbage-and-glory
10% off First Purchase from Modiphius:
http://r.sloyalty.com/r/vhbUPnHm6tIp
Dragonbane Actual Play Episode One:
https://www.youtube.com/watch?v=jC9u841QuXM
Dragonbane Core Set:
https://www.drivethrurpg.com/product/418106/Dragonbane-Core-Set
Dragonbane Free Quickstart:
https://www.drivethrurpg.com/product/409397/Dragonbane-Quickstart
Support Us by Shopping on DTRPG (afilliate link):
https://www.drivethrurpg.com?affiliate_id=2081746
Chris on social media:
https://hyvemynd.itch.io/​​
https://twitter.com/hyvemynd​​
https://twitter.com/ConanSalaryman​​
Abusecartoons Weekly Cartoons:
http://www.abusecartoons.com/​​
https://www.twitch.tv/abusecartoons
https://twitter.com/abusecartoons
​​Support Us on Patreon:
https://www.patreon.com/upturnedtable
Give us a tip on our livestream:
https://streamlabs.com/upturnedtabletop/tip​
Intro song is "Chips" by KokoroNoMe
https://kokoronome.bandcamp.com/
Podcast: Play in new window | Download (Duration: 38:37 — 36.1MB) | Embed