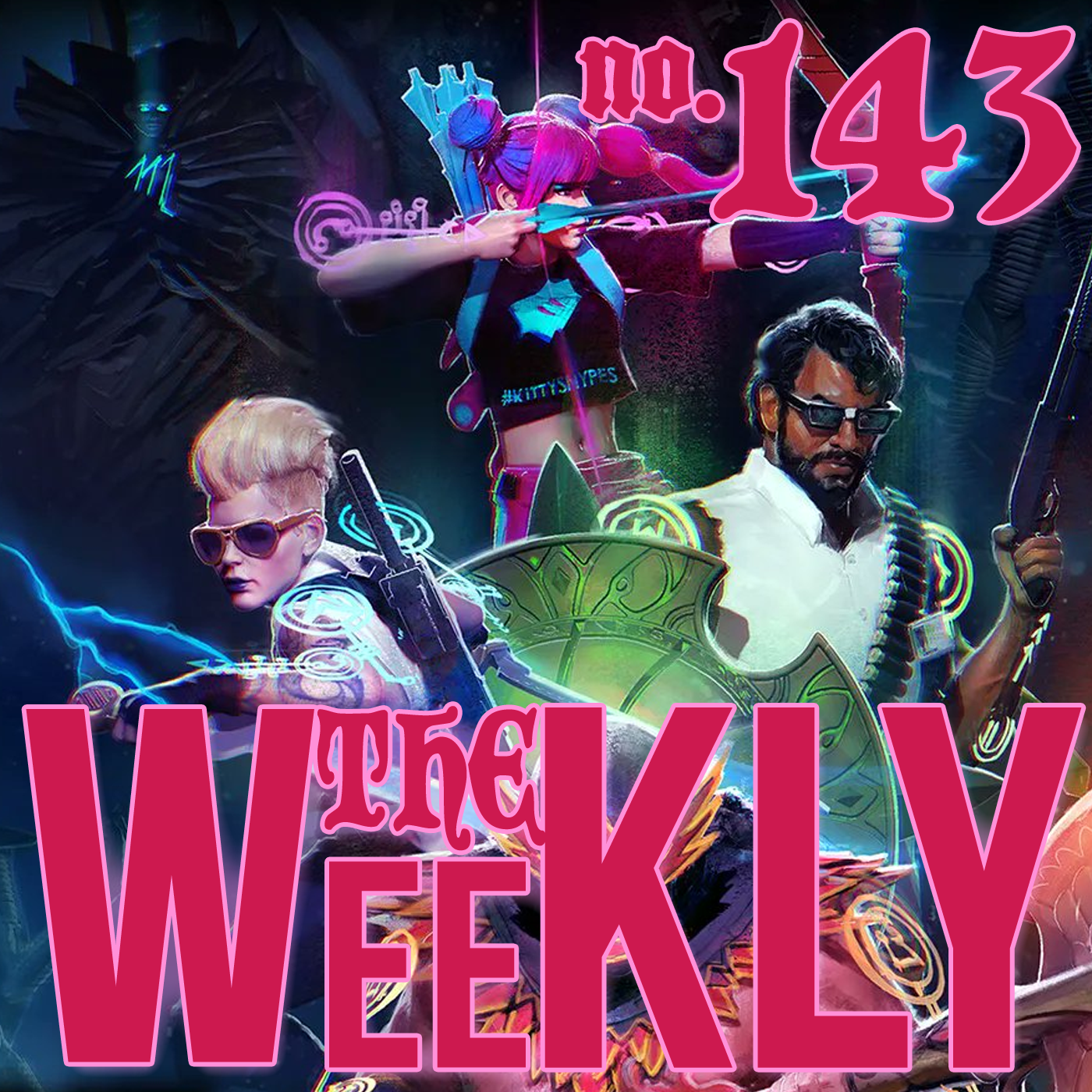 Secret Weapon Miniatures announced they will be closing back in August 2021. Now we have more details. It seems Trolltrader/TT Combat (TTC) has claimed claimed IP on their HD Bases Kickstarter Campaign, making it impossible for them to get the project sent out. SWM say the claims are false. This has caused the company to default on their lons with USBank who no owns their IP. Justin McCoy posted an update on the Kickstarter page regarding the status of the company. This is a sad end to a company that mande some great looking bases, paints and dungeon tiles.
Teberu by the Italian company Xplored had a successful Kickstarter that is still working on hitting its fulfillment date of April 2023. There is also still the option to pledge late. IT still looks like the success of the technology will rely on partnerships with board game publishers and tabletop companies to get players to give it a shot. The system relies on an interactive tablet, bases for miniatures wirth sensors and LEDs and wireless dice. Because rolling dice with wires usually breaks the immersion.
Monte Cook Games has announced plans to release an open licence for the company's popular Cypher System that will allow independent artists to create their own titles within its rule set. The Kansas-based publisher, which handles the fantastical Numenera and Invisible Sun setting along with The Strange and kids-focused No Thank You, Evil! Series, outlined its plans in a June 7th blog post to its website. The Cypher System Open Licence will launch sometime this summer and allow designers to "freely create and market tabletop roleplaying games compatible with" the Cypher System, according to the post.
The kingdom of Saudi Arabia has made another major investment in the videogame industry, investing more than $1 billion to acquire an 8.1% stake in Swedish gaming behemoth Embracer Group. The shares will be issued to Savvy Gaming Group, a games and esports-focused subsidiary of the country's Public Investment Fund. Saudi Arabia has made a number of major moves into the game space in 2022, through both the Public Investment Fund and the Electronic Gaming Development Company, which between them have made significant investments in Capcom(opens in new tab), Nexon, Nintendo, ESL Gaming, and SNK prior to the Embracer deal.
#secretweaponminis #teberu #cyphersystem #embracergroup
Secret Weapon Miniatures Website:
https://www.secretweaponminiatures.com/index.php?main_page=index
Teberu Website:
https://www.teburu.net/
Support Us by Shopping on DTRPG (afilliate link):
https://www.drivethrurpg.com?affiliate_id=2081746
Chris social media:
https://hyvemynd.itch.io/​​
https://twitter.com/hyvemynd​​
https://twitter.com/ConanSalaryman​​
Abusecartoons Weekly Cartoons:
http://www.abusecartoons.com/​​
https://www.twitch.tv/abusecartoons
​​https://twitter.com/abusecartoons
​​Support Us on Patreon:
https://www.patreon.com/upturnedtable
https://streamlabs.com/idleredhands/tip​
Intro song is "Chips" by KokoroNoMe
https://kokoronome.bandcamp.com/
Podcast: Play in new window | Download (Duration: 45:10 — 40.9MB) | Embed