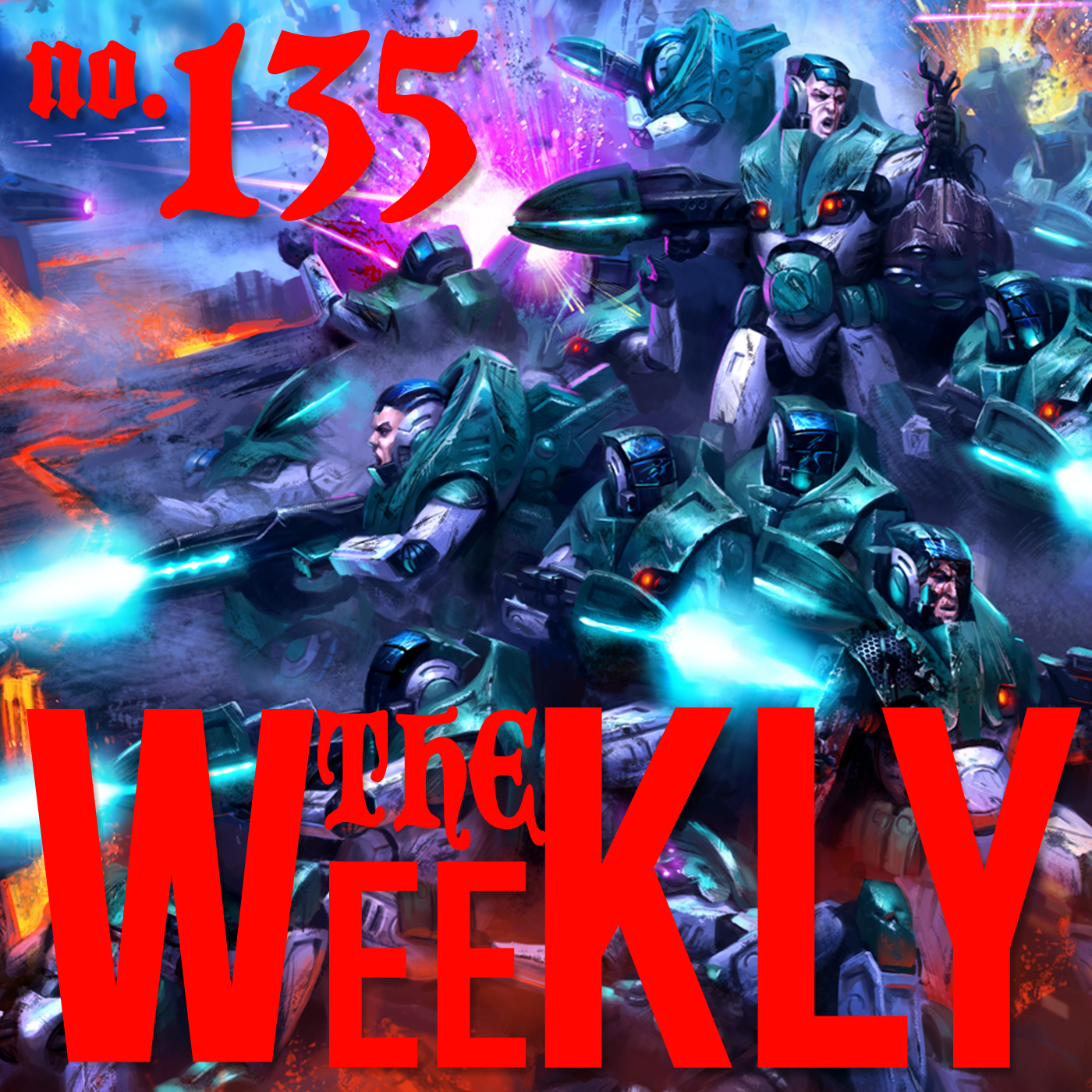 Beyond the Gates of Antares created by Tim and Rick Priestley and published by Warlord Games is being discontinued. The miniatures will continue to be produced by Skytrex. The game will get a free second edition from the original creators and a new website to support the game separate from Warlord. So players of the game are not being abandoned and thankfully the games remains in the hands of its creators.
Hasbro buys D&D Beyond from Fandom for almost $150 million. This will create more of an ecosystem for Wizards of the Coast to offer digital materials for the game and also collect valuable data from its players. Both the president of Hasbro and Wizards are former Microsoft executives, so this first major purchase of a digital platform is not surprising. D&D Beyond will retain its original management and continue as usual with the only change being the oversight of Hasbro. The only missing piece of the puzzle is a virtual tabletop. Will Roll20 be next?
A quick side note. We missed the news a few weeks back that Paizo will be converting one of their Pathfinder Adventure Paths, Abomination Vaults, for Dungeons and Dragons 5E. Is this just an attempt by Paizo to reach a wider audience and boost the sales of their adventures or does this mean the beginning of the end for Pathfinder? According to Roll20 session data Pathfinder has slipped considerably in recent years with D&D accounting more than 50% of online game sessions.
Fearsome Wilderness is an RPG using the Year Zero Engine about a prison ship that crashes on a densely wooded planet inhabited by unnatural fearsome critters of American lumberjack folklore. The horror is compounded by the fact that waking up from such an extended period of hibernation can do strange things to the mind. A free trial version of the game is available on DriveThruRPG.
Tainted Grail, the boardgame by Awaken Realms, is getting a sequel called Kings of Ruin. The sequel will be crowdfunded on Gamefound, their tabletop funding platform that launched earlier this year. The original game that was released in 2018 the biggest Kickstarter of that year, raising over $6.4 million and is now getting a second edition as part of this release. The new edition of the game promises more refined mechanics and gameplay with additional storylines. Hopefully this will help them establish Gamefound as a legitimate alternative to Kickstarter.
And finally, Games Workshop is partnering with Moon Pig to bring us licensed Warhammer 40k custom birthday cards. Emperor Preserve Us!
Gates of Antares 2nd Edition website:
http://antaresnexus.com/
Fearsome Wilderness RPG Free Trial:
https://www.drivethrurpg.com/product/391627
Support Us with DCC (affiliate link):
https://www.drivethrurpg.com/product/101050/Dungeon-Crawl-Classics-RPG-DCC-RPG?affiliate_id=2081746
Podcast: Play in new window | Download (Duration: 41:22 — 38.8MB) | Embed