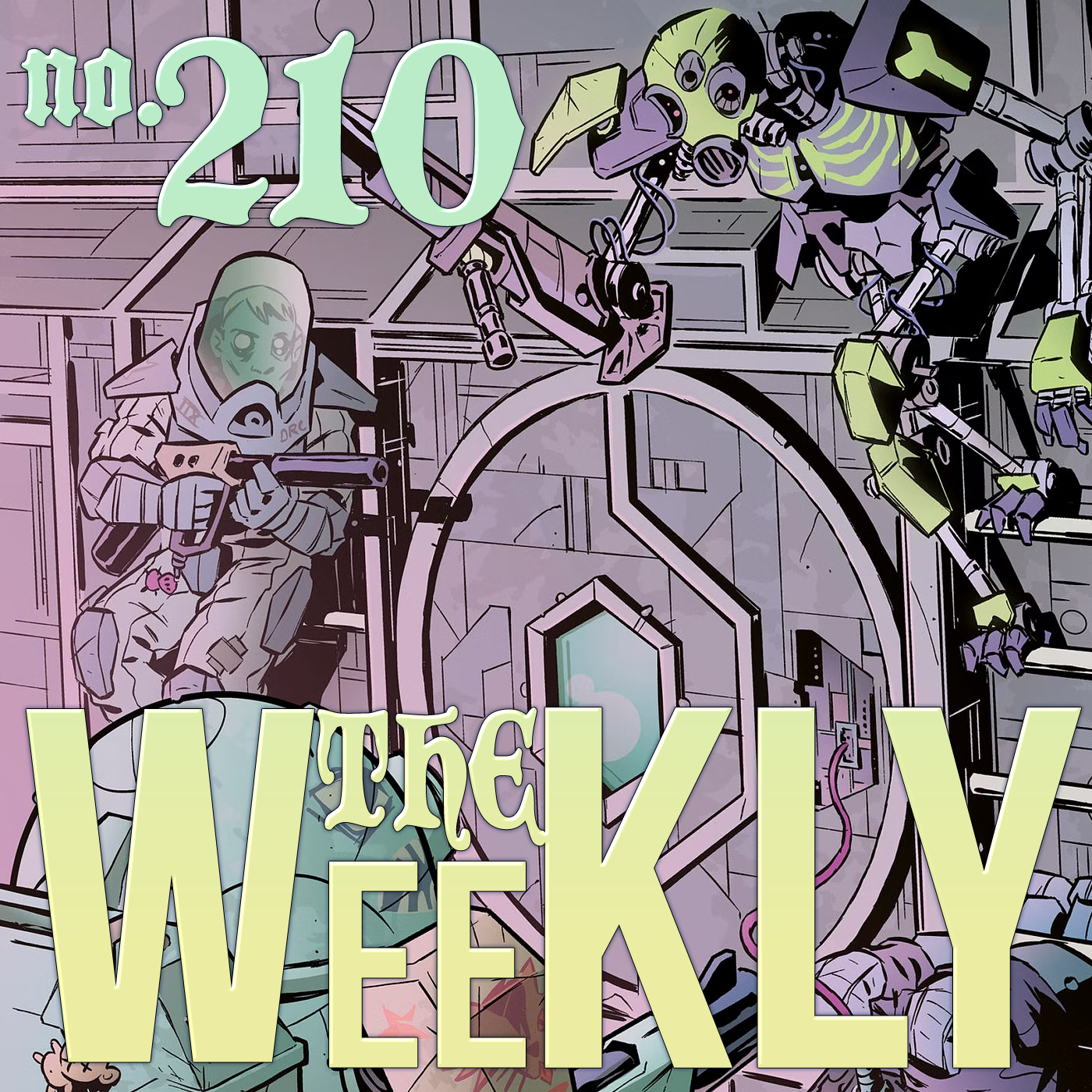 FryxGames CEO, Enoch Fryxelius, defends the use of AI in the Terraforming Mars project on Facebook. The company's next board game, "Fates," will not include AI, addressing concerns raised in an interview transcript by Polygon. Fryxelius emphasizes that AI was used for artwork in Terraforming Mars but assures that no jobs were lost, though he acknowledges potential impact on illustrators. The next game, "Fates," will feature exclusively human-made graphics, with a focus on paying a living wage to illustrators.
Tainted Grail, a dark fantasy board game, is getting a tabletop RPG adaptation called "Tainted Grail: Song of a Dying World." The RPG, based on the Shadows of Esteren system, explores the world of Avalon and introduces new characters known as Guardians of Avalon. The game system emphasizes roleplaying, character progression, and includes mechanics from the original board game. The RPG is being developed by Studio Agate, with a crowdfunding campaign planned for November.
Free League announces the expansion "Ad Astra" for the Mutant: Year Zero tabletop RPG. The expansion takes players from Earth's surface into orbit, introducing a space-themed campaign. A pre-order for Ad Astra is available, offering early access to a full PDF ahead of the physical release next year. In addition to the expansion, there is a reprint of all Mutant: Year Zero core books, including Mutant: Mechatron.
Modiphius Entertainment introduces Cohors Cthulhu, a game using the 2d20 system, set in ancient Rome. Changes to the system include the addition of the attribute "Gravitas" for serious and dignified actions. The focus shifts from firearms to melee weapons, with a robust combat system and hidden facets of player characters. Cultural and caste choices play a crucial role in character development within the context of ancient Rome.
#strongholdgames #taintedgrail #adastra #YZE #cohorscthulhu
Cohors Cthulhu Kickstarer:
https://www.kickstarter.com/projects/modiphius/cohors-cthulhu-tabletop-roleplaying-game/
Shop at Noble Knight Games (affiliate link)
https://www.nobleknight.com/affiliate/aw.asp?B=3&A=1312&Task=Click
10% off First Purchase from Modiphius:
http://r.sloyalty.com/r/vhbUPnHm6tIp
Dragonbane Actual Play Episode One:
https://www.youtube.com/watch?v=jC9u841QuXM
Dragonbane Core Set:
https://www.drivethrurpg.com/product/418106/Dragonbane-Core-Set
Dragonbane Free Quickstart:
https://www.drivethrurpg.com/product/409397/Dragonbane-Quickstart
Support Us by Shopping on DTRPG (afilliate link):
https://www.drivethrurpg.com?affiliate_id=2081746
Chris on social media:
https://hyvemynd.itch.io/​​
https://twitter.com/hyvemynd​​
https://twitter.com/ConanSalaryman​​
Abusecartoons Weekly Cartoons:
http://www.abusecartoons.com/​​
https://www.twitch.tv/abusecartoons
https://twitter.com/abusecartoons
​​Support Us on Patreon:
https://www.patreon.com/upturnedtable
Give us a tip on our livestream:
https://streamlabs.com/upturnedtabletop/tip​
Intro song is "Chips" by KokoroNoMe
https://kokoronome.bandcamp.com/
Podcast: Play in new window | Download (Duration: 42:06 — 40.0MB) | Embed