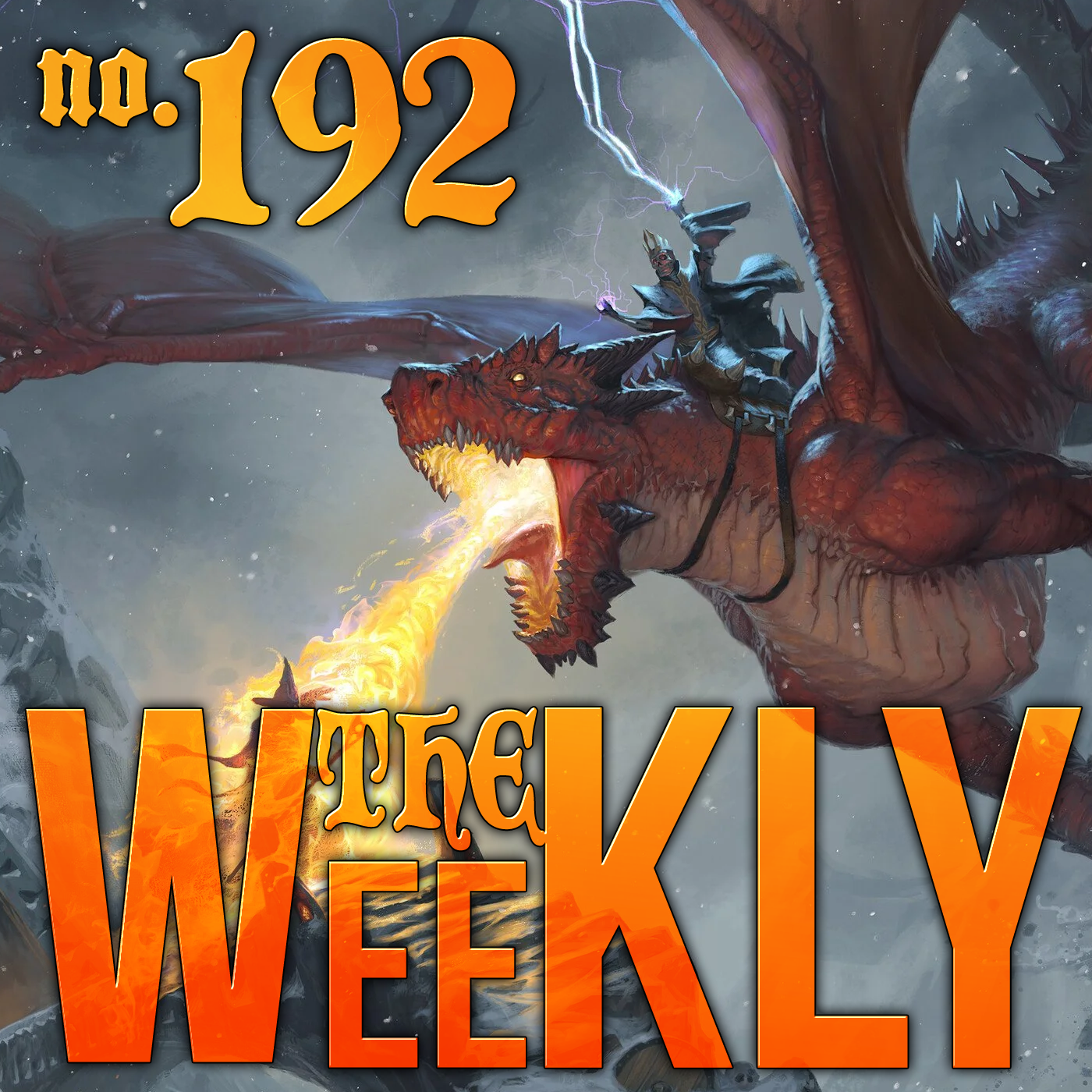 Tales of the Valiant by a Kobold Press is a "remaster of D&D fifth edition" and has launched on Kickstarter, has gone by many names during development. It was first introduced to the world as 'Project Black Flag', as an RPG system that uses D&D 5e as its foundation, replicating and revising many of the features Wizards of the Coast made usable through a Creative Commons license. It's its own game, but the system promises to be fully compatible with D&D books. While Kobold Press' title was in development as early as summer last year, the world first heard about it during the height of the DnD OGL scandal, when proposed changes to Wizards' third-party licenses threatened to change how companies like Kobold Press operated.
A controversy involving one of the biggest YouTube board games channels and a board games publisher has had fans worked up over the way communication was handled and the perceived meaning of the interaction. Into the Unknown, the board game developers behind Aeon Trespass: Odyssey have accused Quackalope, a YouTube channel known for board game reviews, of trying to force them into a sponsorship in exchange for avoiding a negative review for their game.
Warhammer the Old World is a game that is coming out… sometime. It's a game that has a lot of people very excited. It's also one that we know basically nothing about. A release date is too many the least of our questions, since we don't have any real idea what the rules will be like. Well this week GW did give us some more info, and opened up a ton of new questions, about the factions. However the information wasn't met with approval, but instead confused and befuddled a lot of potential players. Let's take a look at why.
Pathfinder Nexus' open beta brings the RPG that much closer to digital D&D parity. Free accounts can create and save up to seven discrete characters. A new suite of digital tools from tabletop platform Demiplane wants to make the lives of online-only Pathfinder players a little bit easier. Pathfinder Nexus just launched in open beta, allowing anyone to take advantage of character creation tools and a robust rules compendium.
Tales of the Valiant Kickastarter:
https://www.kickstarter.com/projects/deepmagic/tales-of-the-valiant-rpg-launching-black-flag-roleplaying
Quaklope Blackmail Article:
https://meeplesherald.com/news/quackalope-allegedly-blackmails-developer-to-backtrack-negative-review/
Pathfinder Nexus Open Beta:
https://app.demiplane.com/nexus/pathfinder2e#game-compendium
Starfinder Solidarity Bundle:
https://www.humblebundle.com/books/starfinder-solidarity-bundle-paizo-inc-books?partner=upturnedtable
Dragonbane Actual Play Episode One:
https://www.youtube.com/watch?v=jC9u841QuXM
Dragonbane Core Set:
https://www.drivethrurpg.com/product/418106/Dragonbane-Core-Set
Dragonbane Free Quickstart:
https://www.drivethrurpg.com/product/409397/Dragonbane-Quickstart
Shop at Noble Knight Games (affiliate link)
Noble Knight Games – Buy, sell and Trade! New and Out-of-Print RPG's, Board Games, Miniatures, Dungeons & Dragons
Support Us by Shopping on DTRPG (afilliate link):
https://www.drivethrurpg.com?affiliate_id=2081746
Chris on social media:
https://hyvemynd.itch.io/​​
https://twitter.com/hyvemynd​​
https://twitter.com/ConanSalaryman​​
Abusecartoons Weekly Cartoons:
http://www.abusecartoons.com/​​
https://www.twitch.tv/abusecartoons
https://twitter.com/abusecartoons
​​Support Us on Patreon:
https://www.patreon.com/upturnedtable
Give us a tip on our livestream:
https://streamlabs.com/upturnedtabletop/tip​
Intro song is "Chips" by KokoroNoMe
https://kokoronome.bandcamp.com/
Podcast: Play in new window | Download (Duration: 40:33 — 37.9MB) | Embed