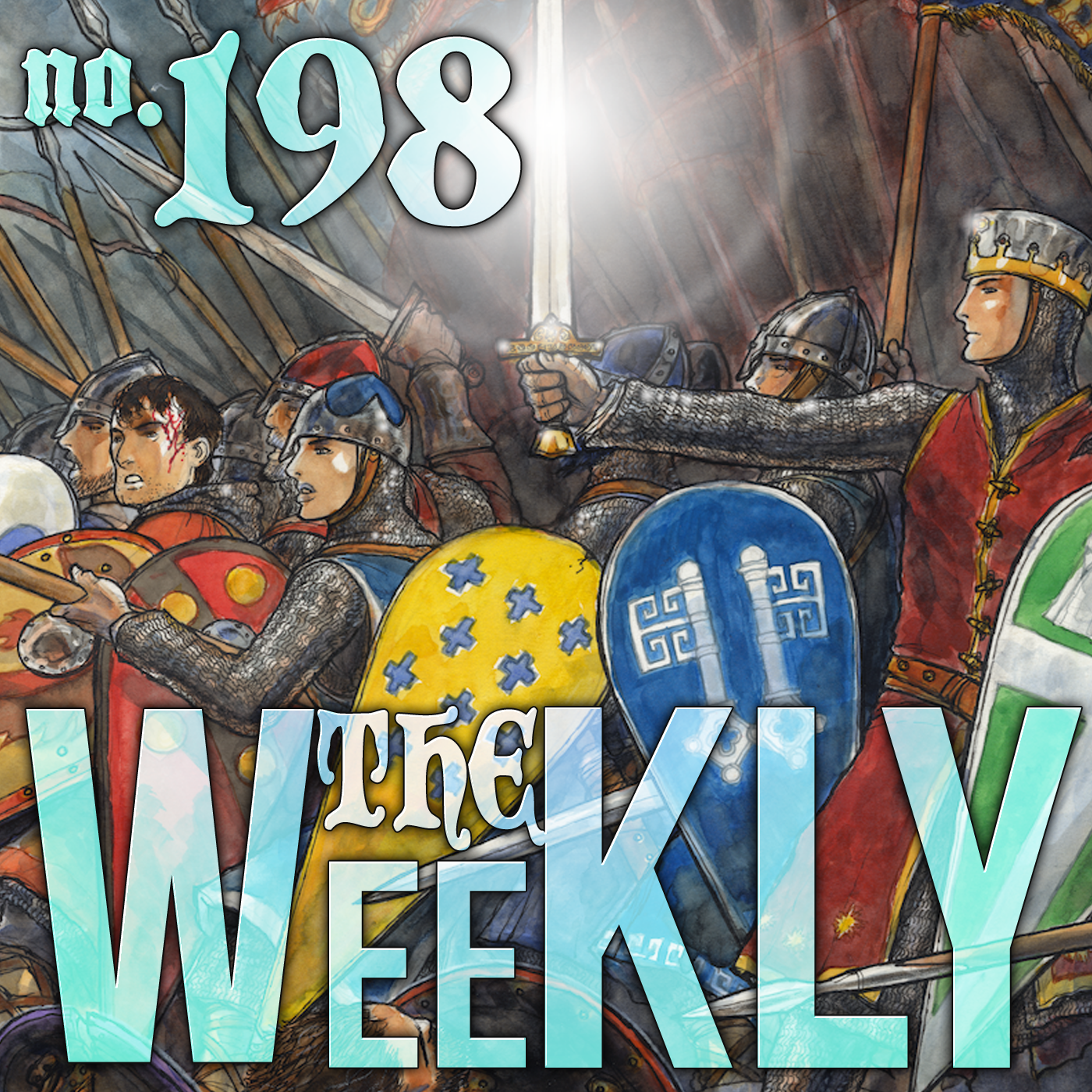 The text discusses various gaming-related topics. Firstly, it mentions the immense financial success of the Call of Duty franchise, which has generated over $1 billion in sales from a single game, Modern Warfare 2. Despite this success, a Kickstarter campaign has been launched to raise funds for Call of Duty: The Board Game. The campaign aims to showcase the uniqueness of the project and gather financial support from backers.
The text then shifts to the announcement of the Open RPG Creative (ORC) License, which is a system-agnostic, perpetual, and irrevocable open gaming license. This license provides a legal framework for sharing rules mechanics in tabletop gaming, promoting collaboration and innovation. The final version of the ORC License has been published on the website of Azora Law after receiving feedback and suggestions from the community.
Moving on, the Pendragon Starter Set is introduced as an adventure-filled game related to the world of King Arthur. It utilizes Traits and Passions to drive dramatic storytelling and offers a unique experience for each player. The game released on June 29, accompanied by a Pendragon Quick-Start.
Finally, Bugs & Buttons is a solo play game designed by Joe Klipfel and Nikki Valens. It features strategic combat similar to Gloomhaven but in a smaller, more accessible format. The game provides a valuable addition to the Cephalofair Games line, thanks to the collaborative efforts of its designers.
ORC license (PDF link)
ORC Answers and Explanations (PDF link)
Cyberforge STL Patreon:
https://www.patreon.com/cyberforgeminis
10% off First Purchase from Modiphius:
http://r.sloyalty.com/r/vhbUPnHm6tIp
Gloomhaven Grand Festival on Backerkit:
https://cephalofair.com/blogs/blog/bit.ly/GloomhavenGrandFestival
Dragonbane Actual Play Episode One:
https://www.youtube.com/watch?v=jC9u841QuXM
Dragonbane Core Set:
https://www.drivethrurpg.com/product/418106/Dragonbane-Core-Set
Dragonbane Free Quickstart:
https://www.drivethrurpg.com/product/409397/Dragonbane-Quickstart
Support Us by Shopping on DTRPG (afilliate link):
https://www.drivethrurpg.com?affiliate_id=2081746
Chris on social media:
https://hyvemynd.itch.io/​​
https://twitter.com/hyvemynd​​
https://twitter.com/ConanSalaryman​​
Abusecartoons Weekly Cartoons:
http://www.abusecartoons.com/​​
https://www.twitch.tv/abusecartoons
https://twitter.com/abusecartoons
​​Support Us on Patreon:
https://www.patreon.com/upturnedtable
Give us a tip on our livestream:
https://streamlabs.com/upturnedtabletop/tip​
Intro song is "Chips" by KokoroNoMe
https://kokoronome.bandcamp.com/
Podcast: Play in new window | Download (Duration: 1:07:03 — 64.6MB) | Embed