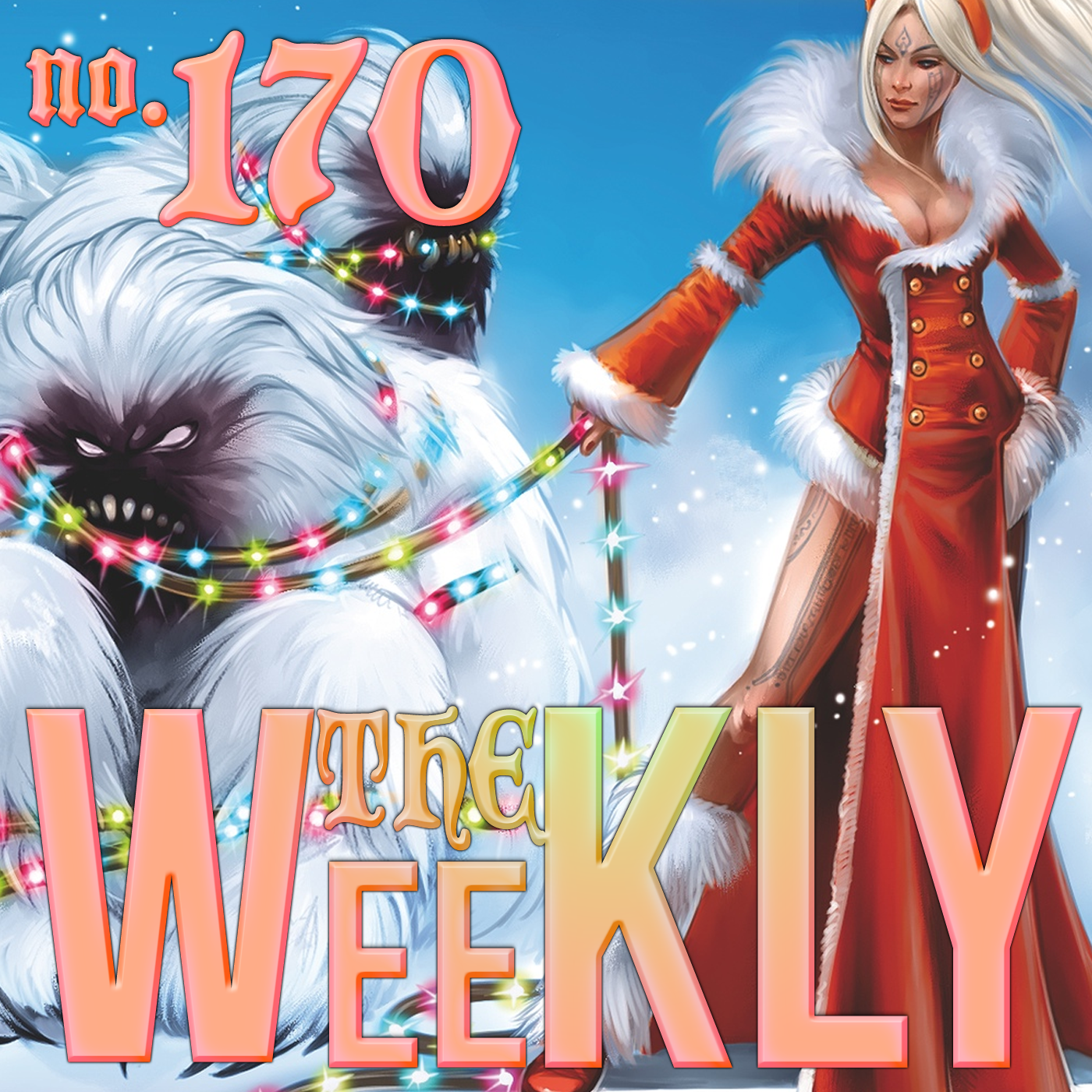 In July, Roll20 and DriveThruRPG announced they come together under Ankit Lal. Don't call it a merger; call it a joint venture. The two have been pretty much operating in unison for the last few months, and now marketplaces for digital content are getting closer together.At the time it was announced that the community content program that OneBookShelf, the DriveThruRPG parent company, has with Wizards of the Coast would expand to include Roll20.Right now, third-party publishers who follow the rules can create and sell D&D adventures and other content from the DMsGuild. As of this week, those modules can also be created for Roll20.
Role's co-founder isn't worried about D&D's plans for the online RPG space. CEO and co-founder Elle Dwight offered two polite reminders that Role, the streaming roleplay platform she co-founded and runs, is not a virtual tabletop but a toolset for "conversation gaming". After crowdfunding $106,982 on Kickstarter in 2020, Role has been successfully simmering among the actual play and online RPG space. That scene is quickly expanding, though. Wizards of the Coast announced its own plans for a dedicated, in-house virtual tabletop for Dungeons & Dragons earlier this year, and smaller companies such as One More Multiverse, Foundry and even Roll20 are renegotiating what exactly they can offer players who suddenly find themselves with a wealth of options when it comes to playing games digitally with friends.
When you think of Dungeons and Dragons, the world's most popular RPG, you might think of heroic orcs, magical elves, or Tieflings running an inn somewhere. But you might not have thought that the tabletop game of fantasy adventures is a game in need of a recurrent spending environment. And you'd be forgiven too. Because unless you're a WotC or Hasbro executive, odds are really good you've never thought the words "D&D under-monetized" before.According to an investor-focused "fireside chat" with Hasbro CEO Chris Cocks, and WotC's new CEO Cynthia Williams, D&D is under-monetized.
Paizo is offering a webstore-wide holiday discount.From now through January 18, take 15% off a single order* on Pathfinder, Starfinder and Kobold Press print products at the Paizo Store using the code holiday23 at checkout.
#hasbro #playrole #paizo #roll20
Holiday Discount at Paizo Store using the code holiday23 at checkout:
SCAB HEAP CHALLENGE:
https://www.patreon.com/posts/74348043?utm_campaign=postshare_fan
Support Us by Shopping on DTRPG (afilliate link):
https://www.drivethrurpg.com?affiliate_id=2081746
Chris social media:
https://hyvemynd.itch.io/​​
https://twitter.com/hyvemynd​​
https://twitter.com/ConanSalaryman​​
Abusecartoons Weekly Cartoons:
http://www.abusecartoons.com/​​
https://www.twitch.tv/abusecartoons
https://twitter.com/abusecartoons
​​Support Us on Patreon:
https://www.patreon.com/upturnedtable
Give us a tip on our livestream:
https://streamlabs.com/upturnedtabletop/tip​
Intro song is "Chips" by KokoroNoMe
https://kokoronome.bandcamp.com/
Podcast: Play in new window | Download (Duration: 30:35 — 29.2MB) | Embed