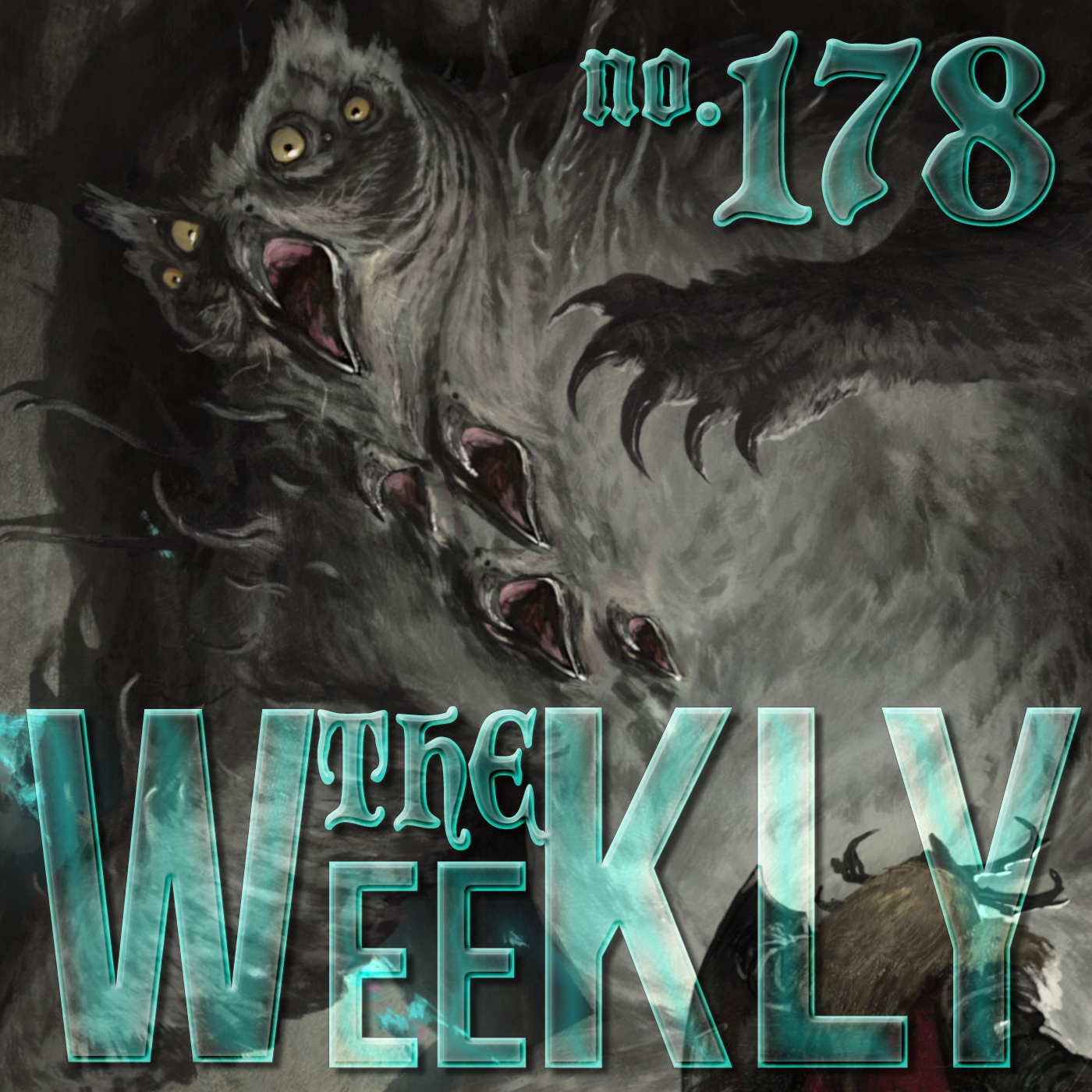 Role has been actively adding new games to its catalog of digital offerings focusing on small to mid-sized games. There are popular branded TTRPGs like Dune: Adventures in the Imperium and common favorites like Masks: The Next Generation. Indie darlings like Lancer and Mörk Borg are also fully supported, meaning there are pre-made digital character sheets and game rooms created to help facilitate gameplay. There is also the option to create your own game within the framework, or put your own game up on the site for purchase via Role's quickly-expanding creator's program. Role has worked on its own game, Chrome, a cyberpunk RPG based on the Panic Engine, which is fully digital. All of this will be supported on mobile.
Demiplane is working on a new set of digital tools to ease the burden of playing tabletop RPGs online that scrubs as much of Dungeons & Dragons' recent stink off as possible. Called NEXUS, the toolset trades Wizards of the Coast's name recognition for shining light on independent publishers.
The [Core Fantasy Roleplaying] is backward-compatible with 5th edition and can be used in conjunction with any existing 5E material. Since this document does not include class options— which will start rolling out in Playtest Packet #2—creating a complete character from scratch using the rules found in this packet will require the use of an existing 5E base class.
Broken Weave by Cubicle7 is a 5E post-apocalyptic tragic fantasy. The gods are dead, the world is being reshaped by Decay, and hope is fleeting, though not extinguished. With new mechanics for Hope, Decay, keeping your community up, harvesting monsters, and more, this is the dark side of fantasy.
#playrole #demiplane #blackflagrpg #talesfromtheloop
Play Role VTT:
https://www.playrole.com/
Black Flag Playtest #1:
https://koboldpress.com/playtest-packet-1-is-here-for-project-black-flag/
Broken Weave on Kickstarter:
https://www.kickstarter.com/projects/cubicle-7-games/broken-weave
Free League Publishing Webstore:
https://freeleaguepublishing.com/en/store/?product_id=7954809749762
Support Us by Shopping on DTRPG (afilliate link):
https://www.drivethrurpg.com?affiliate_id=2081746
Chris social media:
https://hyvemynd.itch.io/​​
https://twitter.com/hyvemynd​​
https://twitter.com/ConanSalaryman​​
Abusecartoons Weekly Cartoons:
http://www.abusecartoons.com/​​
https://www.twitch.tv/abusecartoons
https://twitter.com/abusecartoons
​​Support Us on Patreon:
https://www.patreon.com/upturnedtable
Give us a tip on our livestream:
https://streamlabs.com/upturnedtabletop/tip​
Intro song is "Chips" by KokoroNoMe
https://kokoronome.bandcamp.com/
Podcast: Play in new window | Download (Duration: 36:53 — 34.1MB) | Embed