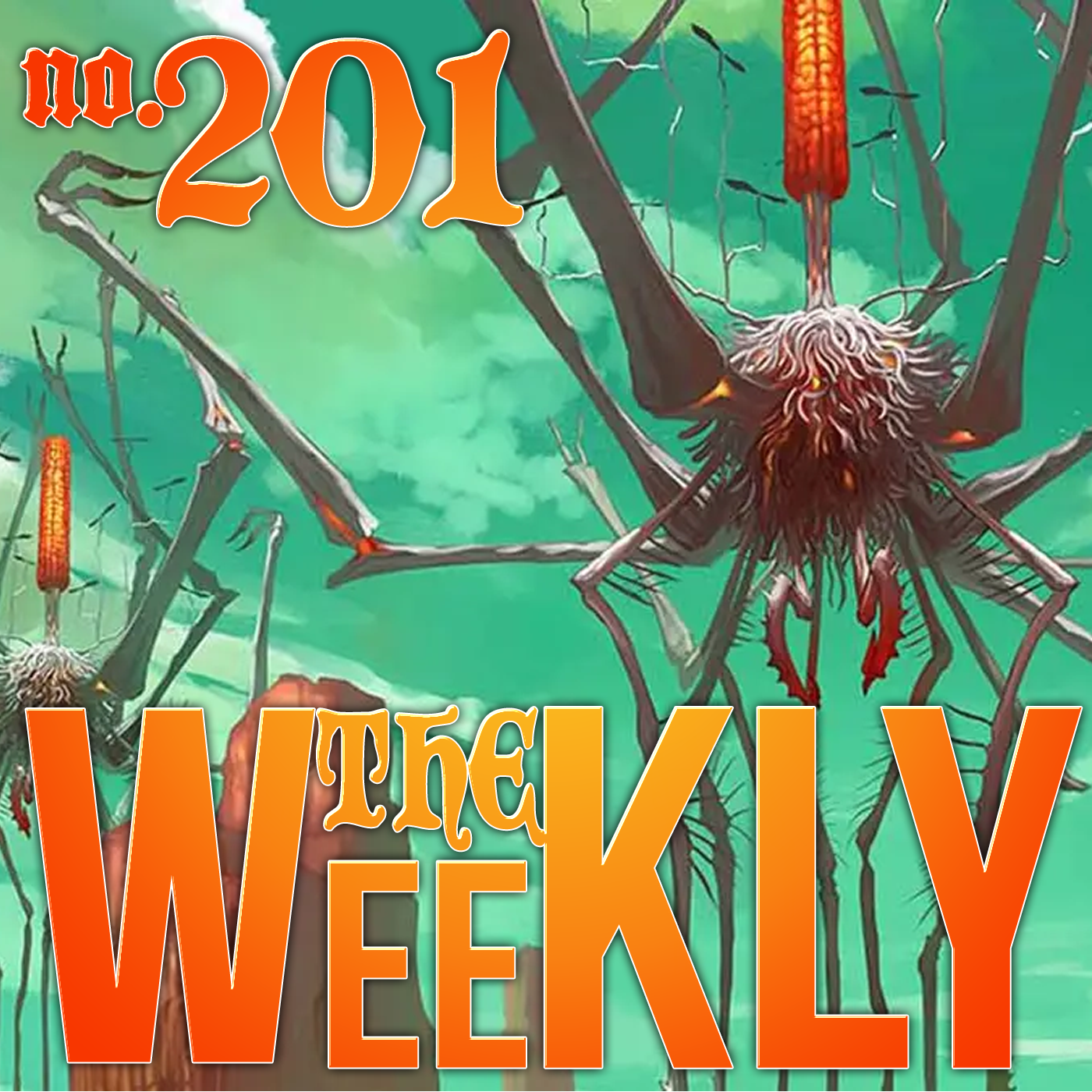 Games Workshop is retiring many old Space Marine units from Warhammer 40,000, making way for the newer Primaris Space Marines. This move has upset some players who invested in the older models, but Games Workshop's focus is on growing the Primaris range. Games Workshop reports record revenue, profits, and dividends in its annual report for the year 2023. The company remains committed to continuous development of its intellectual property and expanding its global reach.
Paizo partners with Mirrorscape, an extended reality (XR) tabletop gaming platform, to bring Pathfinder and Starfinder into augmented reality. Players can now experience these games in a more immersive and interactive way using mobile devices. Set to launch on iOS and Android on July 25th, Mirrorscape is already generating buzz among tabletop roleplaying gamers. It offers a truly immersive experience where players can interact with game pieces, terrains, and miniatures in realistic 3D, no matter their location. This innovative technology has received positive coverage from major outlets like Wired, Wargamer, GamesRadar, and Dicebreaker.
CJ Leung, known for the @DontStopThinking YouTube channel, is launching a new tabletop RPG called "Cloudbreaker Alliance" on Kickstarter. It is an anime-inspired fantasy RPG with a unique combat system and a focus on strategic gameplay.
Candela Obscura announces its second chapter with new players, including Brennan Lee Mulligan and Marisha Ray, exploring a new narrative unrelated to the first season. The horror RPG series will have a five-hour cinema premiere in select theaters.
DriveThruRPG updates its policy to ban content primarily written by AI language generators, acknowledging the challenge of enforcement. The platform trusts its community to offer unique works primarily based on human creativity.
#warhammer40k #paizo #cloudbreakeralliance #dtrpg
Don't Stop Thinking YouTube Channel:
https://www.youtube.com/@DontStopThinking
Cloudbreaker Alliance on Kickstarter:
https://www.kickstarter.com/projects/cjleung/cloudbreaker-alliance
10% off First Purchase from Modiphius:
http://r.sloyalty.com/r/vhbUPnHm6tIp
Dragonbane Actual Play Episode One:
https://www.youtube.com/watch?v=jC9u841QuXM
Dragonbane Core Set:
https://www.drivethrurpg.com/product/418106/Dragonbane-Core-Set
Dragonbane Free Quickstart:
https://www.drivethrurpg.com/product/409397/Dragonbane-Quickstart
Support Us by Shopping on DTRPG (afilliate link):
https://www.drivethrurpg.com?affiliate_id=2081746
Chris on social media:
https://hyvemynd.itch.io/​​
https://twitter.com/hyvemynd​​
https://twitter.com/ConanSalaryman​​
Abusecartoons Weekly Cartoons:
http://www.abusecartoons.com/​​
https://www.twitch.tv/abusecartoons
https://twitter.com/abusecartoons
​​Support Us on Patreon:
https://www.patreon.com/upturnedtable
Give us a tip on our livestream:
https://streamlabs.com/upturnedtabletop/tip​
Intro song is "Chips" by KokoroNoMe
https://kokoronome.bandcamp.com/
Podcast: Play in new window | Download (Duration: 1:09:43 — 69.7MB) | Embed