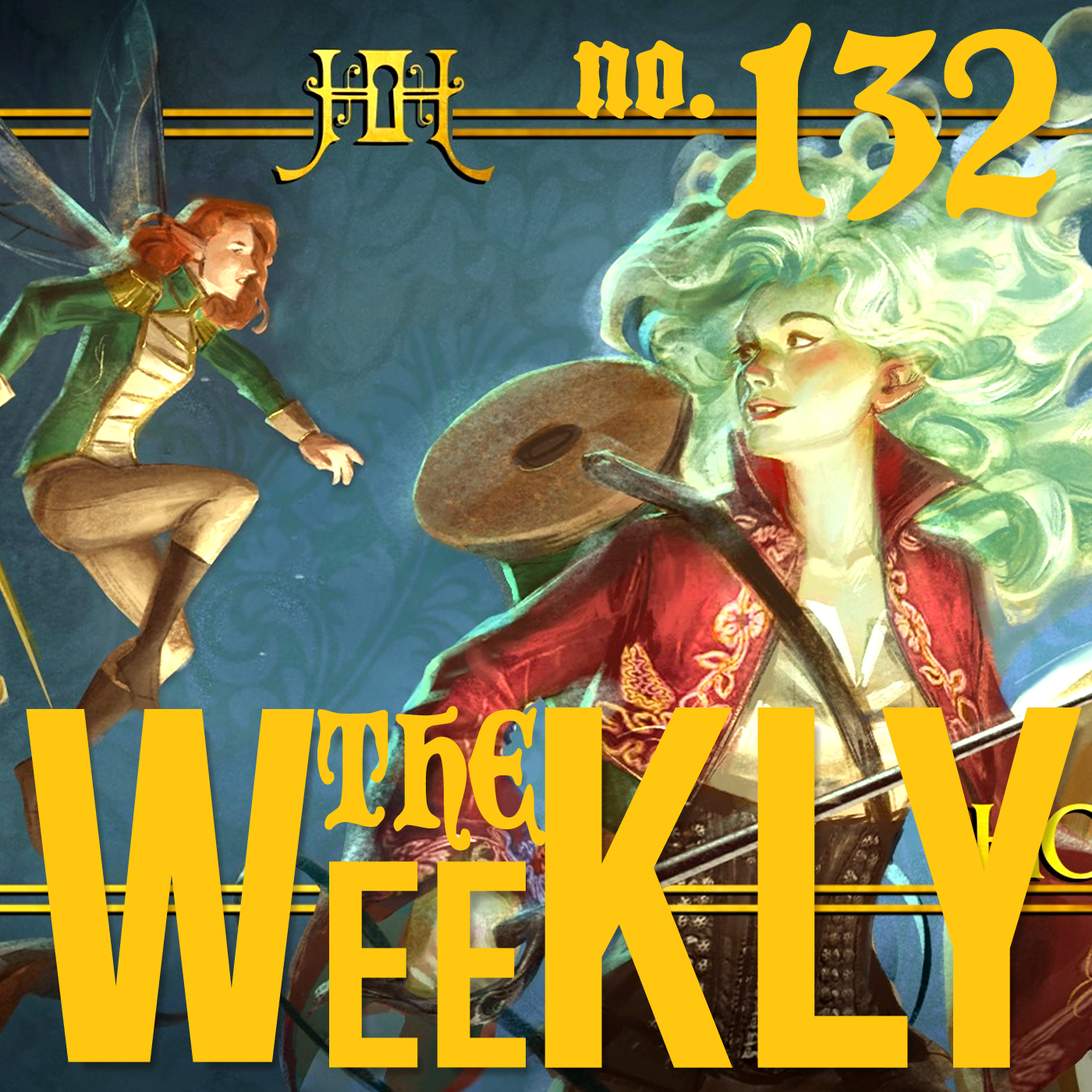 An English edition of the Household TTRPG design by Italian studio 2LM Press is being released by CMON who recently purchased the studio. The setting involves playing Littlings, small creatures like Faeries and Boggarts that originated in European folklore.
Some disturbing information has come out concerning the creator of the Empire of the Petal Throne and the Tekumel setting, one of the earliest roleplaying settings that wasn't Dungeons and Dragons. It was discovered that Professor M.A.R. Barker wrote Serpent's Walk , an anti-Semitic novel that was published under a pseudonym in 1991. What does the mean for the future of the setting and the Tekumel Foundation?
Late to the game as they were with the popularity of X-wing, WhizKids is producing a skirmish boardgame based on Dungeons and Dragons. The game designer, Nicholas Yu, revealed on Twitter that he is working on D&D: Onslaught. The game was shown off at GAMA and will feature a Combat Dial system to track stats.
RollVsEvil is a new tabletop non-profit organization focusing its first campaign on Ukraine Relief. Many of the biggest companies in tabletop are involved including R. Talsorian, Magpie, Paizo, Green Ronin, Roll20, GAMA, and more.
Support Us on DriveThruRPG (afilliate link):
https://www.drivethrurpg.com?affiliate_id=2081746
Podcast: Play in new window | Download (Duration: 38:56 — 36.9MB) | Embed