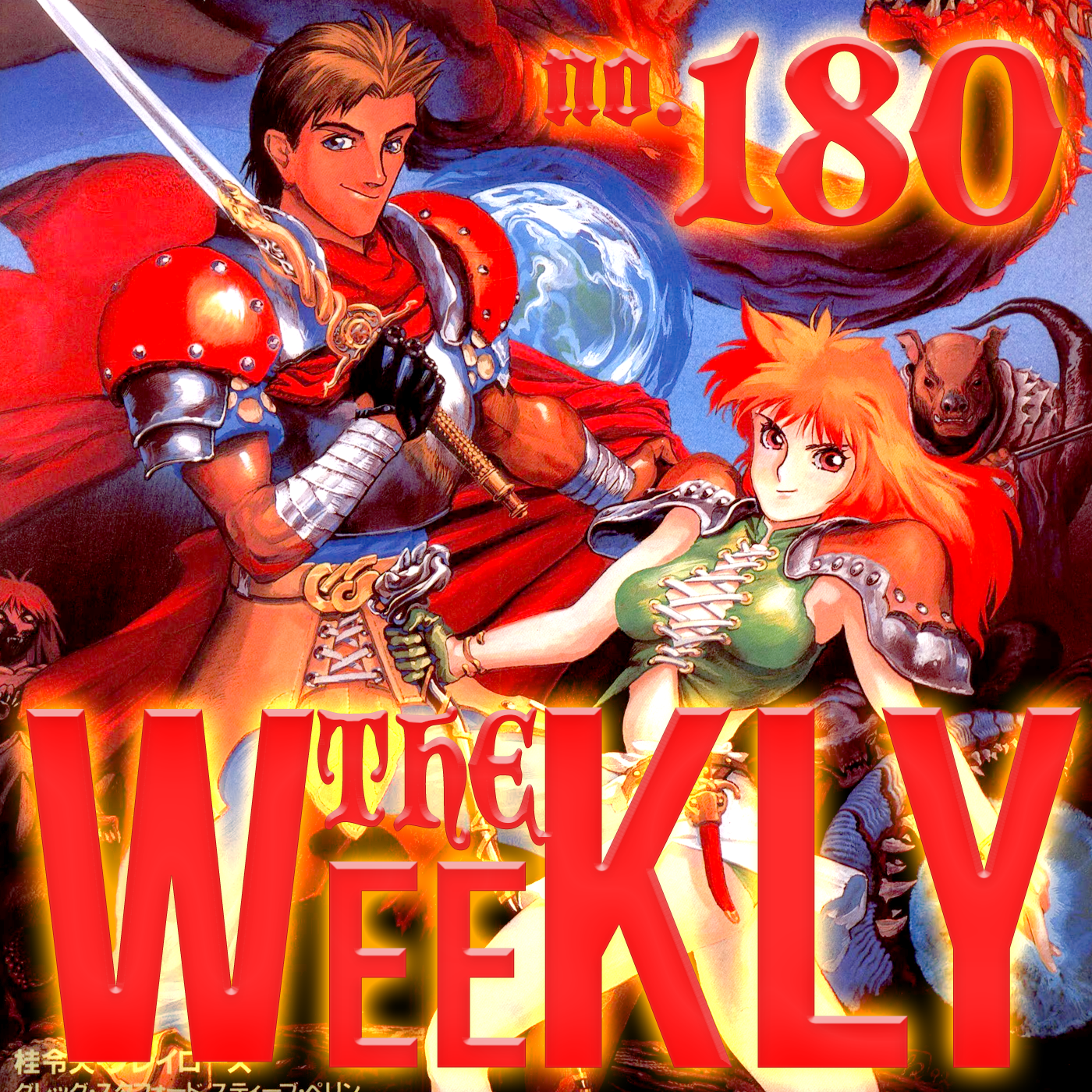 Dungeons & Dragons executive director Kyle Brink spoke with the "Bob the WorldBuilder" YouTube channel, continuing a series of appearances to rehabilitate D&D's image in the wake of the OGL controversy. During the interview, Bob asked about the prospect of a Dark Sun revival, a dark post-apocalyptic setting that focused on scarce resources and moral ambiguity.
FrogGames announced a forthcoming new licensed Japanese edition of RuneQuest: Roleplaying in Glorantha, the mythic fantasy RPG created by Greg Stafford and first published by Chaosium in 1978. Hobby Japan translated and sold a portion of RuneQuest 3rd Edition from 1987 to 1994. At the time, the game was even more popular in the Japanese market than Dungeons & Dragons and it still has many fans in Japan and abroad. FrogGames's announcement has been well-received by TTRPG fans in Japan.
Black Chrome is now available for purchase. The Tech and Style Guide for Cyberpunk RED can be found in physical form via our webstore and digital via DriveThruRPG. If you prefer to purchase it through your local game store or other vendor of choice, we are currently shipping copies to distributors and retailers who have ordered the book. We hope to begin seeing it in United States stores by the end of March. If you are a retailer looking to directly order from us, please visit our retailer page. Stores outside the United States will take longer.
Paizo announced Starfinder Enhanced on social media and its official website February 28th, saying the 192-page hardcover book will contain "totally revised fundamentals" alongside new systems player options. The studio put specific emphasis on the revised core classes – Envoy, Solarian, Technomancer and Witchwarper – which have been fundamentally rebalanced for ease of play and to bring them more in line with design sensibilities reflected in the more recently published classes.
#freeleague #dragonbane #blackflagrpg #gregstafford #ardlings
Black Chrome on DTRPG (affiliate link):
https://www.drivethrurpg.com/m/product/428291
Support Us by Shopping on DTRPG (afilliate link):
https://www.drivethrurpg.com?affiliate_id=2081746
Chris social media:
https://hyvemynd.itch.io/​​
https://twitter.com/hyvemynd​​
https://twitter.com/ConanSalaryman​​
Abusecartoons Weekly Cartoons:
http://www.abusecartoons.com/​​
https://www.twitch.tv/abusecartoons
https://twitter.com/abusecartoons
​​Support Us on Patreon:
https://www.patreon.com/upturnedtable
Give us a tip on our livestream:
https://streamlabs.com/upturnedtabletop/tip​
Intro song is "Chips" by KokoroNoMe
https://kokoronome.bandcamp.com/
Podcast: Play in new window | Download (Duration: 38:35 — 36.1MB) | Embed