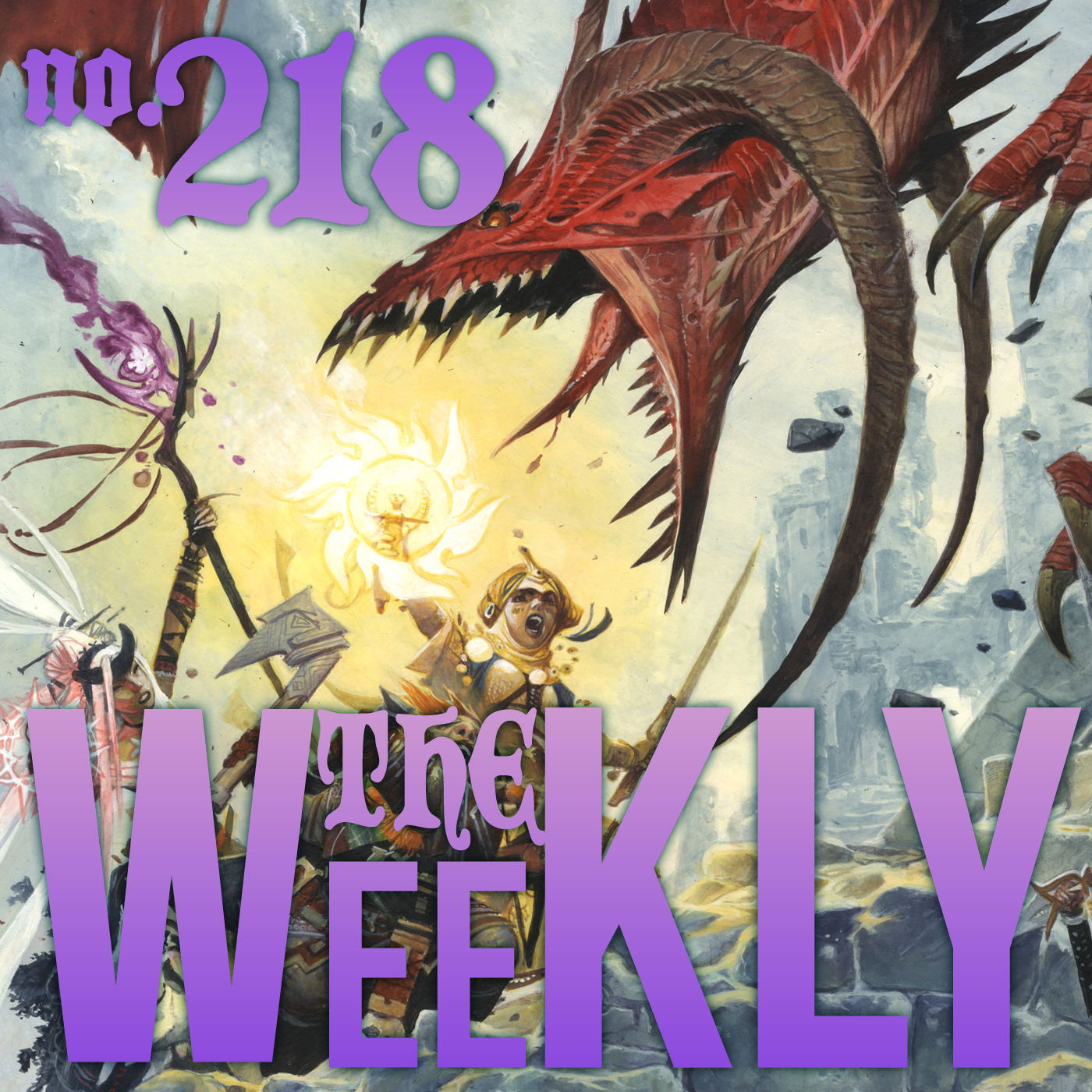 Brandon Sanderson, the bestselling author, has unveiled details about a new tabletop role-playing game called Stormlight. The game features a unique d20-based system with the addition of a "plot die" for risky rolls. It also incorporates a skill-based magic system and allows players to join different factions. Brotherwise Games, Sanderson's partner, also teased a deck-building game based on Sanderson's Mistborn novels and a standalone card game called Shards of Creation. The Stormlight RPG will be funded through a Kickstarter campaign in 2024.
Games Workshop is releasing Legions Imperialis, a 6-millimeter-scale wargame set in the Warhammer 40,000 universe. The game offers grand strategy battles with multiple infantry and armor units and allows for different unit compositions. However, the small size of the miniatures may lead to challenges in building them, potentially driving players to seek proxy models.
The Adventure Time RPG, which was previously announced to use a custom Yes And rule set, will now use the Dungeons & Dragons 5th Edition rules instead. The crowdfunding for the game has been delayed until the first part of 2024. The Yes And rule set will still be released as a companion piece, but the main offering will be the 5e RPG. The Adventure Time Card Wars Ultimate Edition is also being crowdfunded and has already surpassed its original goal of $80,000. It is a competitive card game based on the Adventure Time episode "Card Wars".
"Ring of Chaos" is a competitive fantasy card and board game where players form parties of heroes and monsters to fight for control of the legendary Ring of Chaos. The game combines elements of TTRPGs, card games, and board games, and offers multiple ways to win. It features original fantasy art and includes various components such as player mats, battle maps, acrylic standees, action cards, and temple guardian cards. There are two editions available: Standard and Platinum, with the Platinum Edition offering additional upgrades such as 3D "Sundrop" minis and specialty printing effects on hero cards. The game is designed by Beadle & Grimm's and is set in an ancient temple where adventurers from around the world compete to claim the power of the Ring.
Paizo, the publisher of Pathfinder, has released remastered rulebooks for Pathfinder Second Edition in response to proposed changes to the Dungeons & Dragons Open Gaming License (OGL). The remastered rulebooks, Pathfinder Player Core and Pathfinder GM Core, have been modified to avoid future licensing conflicts with Wizards of the Coast. Changes include renaming mechanics and fictional languages, as well as reclassifying character ancestries. Additionally, Paizo has introduced new dragons tied to different sources of magic. Paizo has also created its own alternative to the OGL called the Open RPG Creative (ORC) License to foster collaboration and provide peace of mind to publishers. The remastered rulebooks redefine key elements of D&D, such as replacing alignment with edicts and anathema. The revisions also address criticisms of Pathfinder 2E, including splitting the Core Rulebook into separate versions for players and game masters and updating the character sheet.
#epic40k #pathfinderrpg #ringofchaos #stormlightrpg
Card Wars 10th Anniversary:
https://www.kickstarter.com/projects/cze/adventure-time-card-wars-10th-anniversary
Ring of Chaos:
https://www.kickstarter.com/projects/beadleandgrimms/ring-of-chaos/
Help Jennel Jaquays:
https://www.gofundme.com/f/jennell-jaquays-has-a-long-road-back
Shop at Noble Knight Games (affiliate link)
https://www.nobleknight.com/affiliate/aw.asp?B=3&A=1312&Task=Click
10% off First Purchase from Modiphius:
http://r.sloyalty.com/r/vhbUPnHm6tIp
Dragonbane Actual Play Episode One:
https://www.youtube.com/watch?v=jC9u841QuXM
Dragonbane Core Set:
https://www.drivethrurpg.com/product/418106/Dragonbane-Core-Set
Dragonbane Free Quickstart:
https://www.drivethrurpg.com/product/409397/Dragonbane-Quickstart
Support Us by Shopping on DTRPG (afilliate link):
https://www.drivethrurpg.com?affiliate_id=2081746
Matt's DriveThruRPG Publications:
https://www.drivethrurpg.com/browse.php?author=Matthew%20Robinson
Chris on social media:
https://hyvemynd.itch.io/​​
https://twitter.com/hyvemynd​​
https://twitter.com/ConanSalaryman​​
Abusecartoons Weekly Cartoons:
http://www.abusecartoons.com/​​
https://www.twitch.tv/abusecartoons
https://twitter.com/abusecartoons
​​Support Us on Patreon:
https://www.patreon.com/upturnedtable
Give us a tip on our livestream:
https://streamlabs.com/upturnedtabletop/tip​
Intro song is "Chips" by KokoroNoMe
https://kokoronome.bandcamp.com/
Podcast: Play in new window | Download (Duration: 49:08 — 47.4MB) | Embed