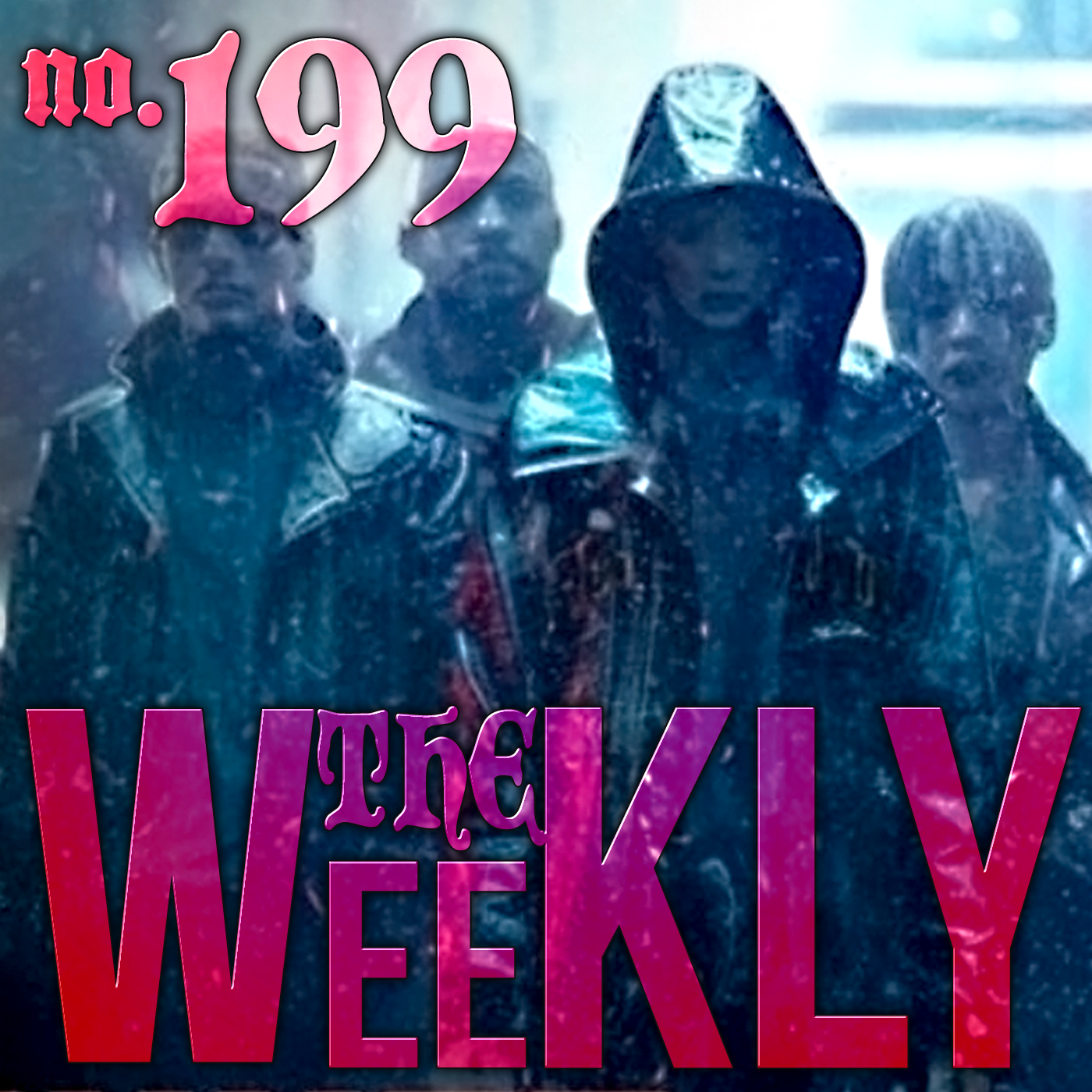 Free League is releasing two major expansions to the award winning official Blade Runner The Roleplaying Game – the Fiery Angels deluxe case file module, and the Replicant Rebellion sourcebook. Fiery Angels will be available for early access and pre-order via the official website in Q3 for a planned Q4 release, while Replicant Rebellion is slated for release in 2024.
Write your own Star Trek stories as we open pre-orders for the Captain's Log Solo Roleplaying Game, launching into the solo roleplaying game frontier where you can become a legendary captain of your own starship. This 326-page full color standalone digest-sized rulebook provides a complete, streamlined version the award-winning 2d20 System used for the Star Trek Adventures roleplaying game to create your own Star Trek stories with a dynamic captain that you create. Write your own captain's log as you, your ship, and your crew venture into the cosmos alone, conducting Galaxy-spanning missions and recording your progress. The solo roleplaying game uses the award-winning rules of Star Trek Adventures to give a unique gameplay style, letting Star Trek fans record their own captain's logs for the first time.
Introducing The Bunker – The World's Biggest Gaming Club. Before the Bunker took shape, we started thinking about what it would look like if White Dwarf ran a Warhammer club. We immediately realised that if we did it, it would have the chance of being the biggest Warhammer club in the world thanks to our huge audience. And it could be the best Warhammer club in the world since White Dwarf is embedded in the Warhammer Studio, and that allows us to closely collaborate with the Studio teams to generate official Warhammer content for the Bunker.
Models and collectibles group Hornby announced the acquisition of a 25% share in Warlord Games, it announced on Friday, which produces historical tabletop wargames, miniatures, and accessories. The AIM-traded firm said the deal was finalised for cash consideration of £1.25m. It said Warlord, founded in 2007 by two former Games Workshop employees, had garnered a strong reputation in the industry.The company holds licenses to produce games and miniatures for popular entertainment franchises such as Dad's Army and comic series 2000 AD
#bladerunnerrpg #warlordgames #gamesworkshop #startrekrpg
Preorder Star Trek Captain's Log:
https://www.modiphius.net/products/sta-captains-log-solo-roleplaying-game
Cyberforge STL Patreon:
https://www.patreon.com/cyberforgeminis
10% off First Purchase from Modiphius:
http://r.sloyalty.com/r/vhbUPnHm6tIp
Dragonbane Actual Play Episode One:
https://www.youtube.com/watch?v=jC9u841QuXM
Dragonbane Core Set:
https://www.drivethrurpg.com/product/418106/Dragonbane-Core-Set
Dragonbane Free Quickstart:
https://www.drivethrurpg.com/product/409397/Dragonbane-Quickstart
Support Us by Shopping on DTRPG (afilliate link):
https://www.drivethrurpg.com?affiliate_id=2081746
Chris on social media:
https://hyvemynd.itch.io/​​
https://twitter.com/hyvemynd​​
https://twitter.com/ConanSalaryman​​
Abusecartoons Weekly Cartoons:
http://www.abusecartoons.com/​​
https://www.twitch.tv/abusecartoons
https://twitter.com/abusecartoons
​​Support Us on Patreon:
https://www.patreon.com/upturnedtable
Give us a tip on our livestream:
https://streamlabs.com/upturnedtabletop/tip​
Intro song is "Chips" by KokoroNoMe
https://kokoronome.bandcamp.com/
Podcast: Play in new window | Download (Duration: 49:57 — 48.7MB) | Embed