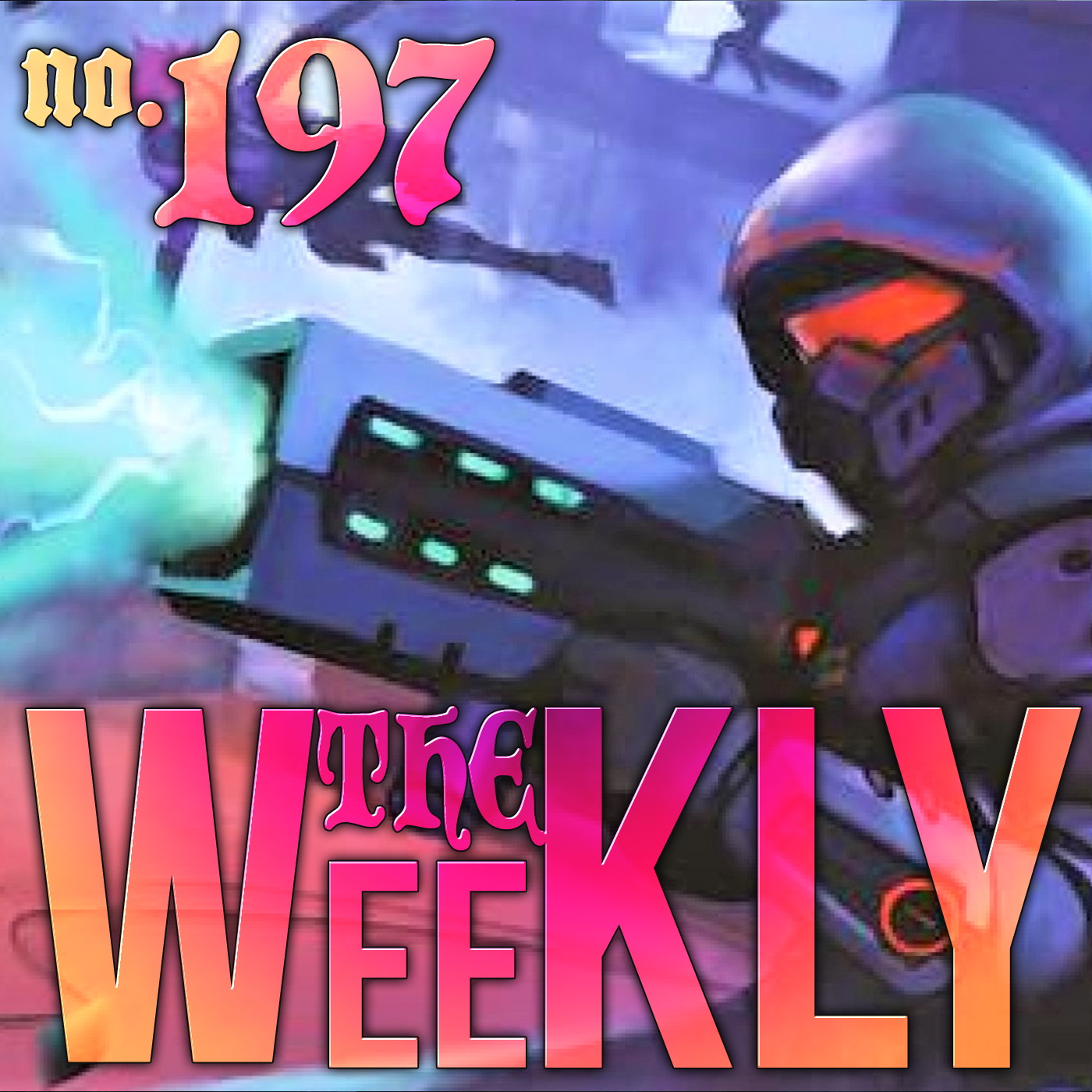 Star Trek: Away Missions is a new Sci-Fi miniatures board game where players can pre-order and play as iconic Star Trek characters engaging in battles against each other. The game features the Federation battling against The Borg in the Battle of Wolf 359, with Riker's Away Team on one side and the Unimatrix of The Borg led by Locustus on the other.
Free League Publishing is hosting a Summer RPG Sale with up to 50% off select titles, including The One Ring RPG, Blade Runner The Roleplaying Game, ALIEN The Roleplaying Game, Tales From the Loop RPG, Symbaroum, and Coriolis – The Third Horizon.
Cyber Forge's July release for their sci-fi miniatures Patreon includes a complete crew, enemies, terrain, and a ship for the game Five Parsecs From Home.
The Spire: The City Must Fall RPG – Core Rulebook (Fifth Anniversary Edition) will be released by Rowan, Rook, and Decard in September 2023, featuring a game about rebel dark elves seeking to overthrow the high elf government.
C'MON has announced Monty Python's Flying Circus Zombicide expansion for Zombicide 2nd Edition, adding new survivors, equipment, and a mission with characters from the Monty Python series.
#cmon #freeleague #startrek #fiveparsecs #spirerpg
Cyberforge STL Patreon:
https://www.patreon.com/cyberforgeminis
Five Parsecs from Home:
https://www.modiphius.net/pages/five-parsecs
10% off First Purchase from Modiphius:
http://r.sloyalty.com/r/vhbUPnHm6tIp
Gloomhaven Grand Festival on Backerkit:
https://cephalofair.com/blogs/blog/bit.ly/GloomhavenGrandFestival
Dragonbane Actual Play Episode One:
https://www.youtube.com/watch?v=jC9u841QuXM
Dragonbane Core Set:
https://www.drivethrurpg.com/product/418106/Dragonbane-Core-Set
Dragonbane Free Quickstart:
https://www.drivethrurpg.com/product/409397/Dragonbane-Quickstart
Support Us by Shopping on DTRPG (afilliate link):
https://www.drivethrurpg.com?affiliate_id=2081746
Chris on social media:
https://hyvemynd.itch.io/​​
https://twitter.com/hyvemynd​​
https://twitter.com/ConanSalaryman​​
Abusecartoons Weekly Cartoons:
http://www.abusecartoons.com/​​
https://www.twitch.tv/abusecartoons
https://twitter.com/abusecartoons
​​Support Us on Patreon:
https://www.patreon.com/upturnedtable
Give us a tip on our livestream:
https://streamlabs.com/upturnedtabletop/tip​
Intro song is "Chips" by KokoroNoMe
https://kokoronome.bandcamp.com/
Podcast: Play in new window | Download (Duration: 44:21 — 40.3MB) | Embed