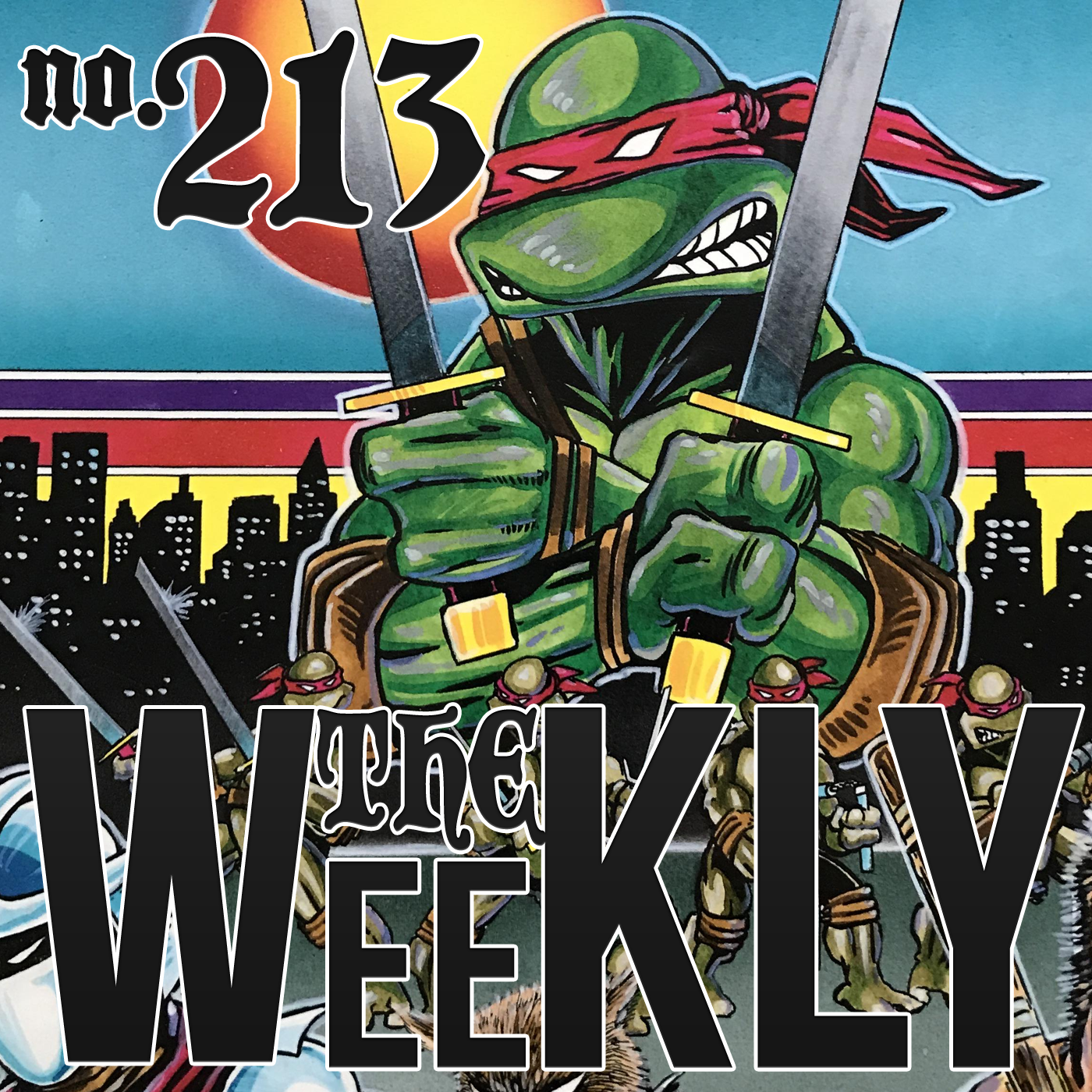 Mythic Games, a board game publisher, faced criticism and backlash from the tabletop gaming community due to unfulfilled crowdfunding campaigns. The company, in response, cited internal sacrifices such as selling intellectual properties (IPs) and reducing staff to meet crowdfunding commitments. Backers of projects like "Rainbow Six Siege: The Board Game" and "Darkest Dungeon: The Board Game" were asked for additional payments to cover unexpected expenses attributed to the COVID-19 pandemic and the war in Ukraine. The company has faced delays and criticism from backers and industry figures.
Mistborn Adventure Game, a tabletop roleplaying game (TTRPG) based on Brandon Sanderson's novels, will no longer be available digitally on DriveThruRPG after December 31, 2023. The Mistborn series is a popular fantasy franchise, and the TTRPG adaptation will be leaving digital stores, creating a time constraint for fans to acquire digital copies.
Palladium Books announced the return of the official Teenage Mutant Ninja Turtles (TMNT) roleplaying game, originally published in 1985, through a Kickstarter campaign. The classic TMNT RPG will be republished as two deluxe hardcover collections with new artwork and exclusive Kickstarter items. The campaign is set to launch on October 31, 2023, and will feature miniatures, dice sets, variant book covers, art prints, and other exclusives.
Critical Role's publishing imprint, Darrington Press, announced the release date for "Candela Obscura," a horror-themed tabletop roleplaying game. Co-designed by members of the Critical Role team, the game uses the Illuminated Worlds System and is set during the early 20th century. The core rulebook is scheduled for worldwide release on November 14, 2023, and includes rules, character options, campaign details, and exclusive editions. The game follows investigators operating in a world of occult occurrences and mysterious events, with a focus on horror elements.
TMNT and Other Strangeness Kickstarter:
https://www.kickstarter.com/projects/palladiumbooks/teenage-mutant-ninja-turtles-and-other-strangeness
Shop at Noble Knight Games (affiliate link)
https://www.nobleknight.com/affiliate/aw.asp?B=3&A=1312&Task=Click
10% off First Purchase from Modiphius:
http://r.sloyalty.com/r/vhbUPnHm6tIp
Dragonbane Actual Play Episode One:
https://www.youtube.com/watch?v=jC9u841QuXM
Dragonbane Core Set:
https://www.drivethrurpg.com/product/418106/Dragonbane-Core-Set
Dragonbane Free Quickstart:
https://www.drivethrurpg.com/product/409397/Dragonbane-Quickstart
Support Us by Shopping on DTRPG (afilliate link):
https://www.drivethrurpg.com?affiliate_id=2081746
Matt's DriveThruRPG Publications:
https://www.drivethrurpg.com/browse.php?author=Matthew%20Robinson
Chris on social media:
https://hyvemynd.itch.io/​​
https://twitter.com/hyvemynd​​
https://twitter.com/ConanSalaryman​​
Abusecartoons Weekly Cartoons:
http://www.abusecartoons.com/​​
https://www.twitch.tv/abusecartoons
https://twitter.com/abusecartoons
​​Support Us on Patreon:
https://www.patreon.com/upturnedtable
Give us a tip on our livestream:
https://streamlabs.com/upturnedtabletop/tip​
Intro song is "Chips" by KokoroNoMe
https://kokoronome.bandcamp.com/
Podcast: Play in new window | Download (Duration: 34:47 — 33.0MB) | Embed