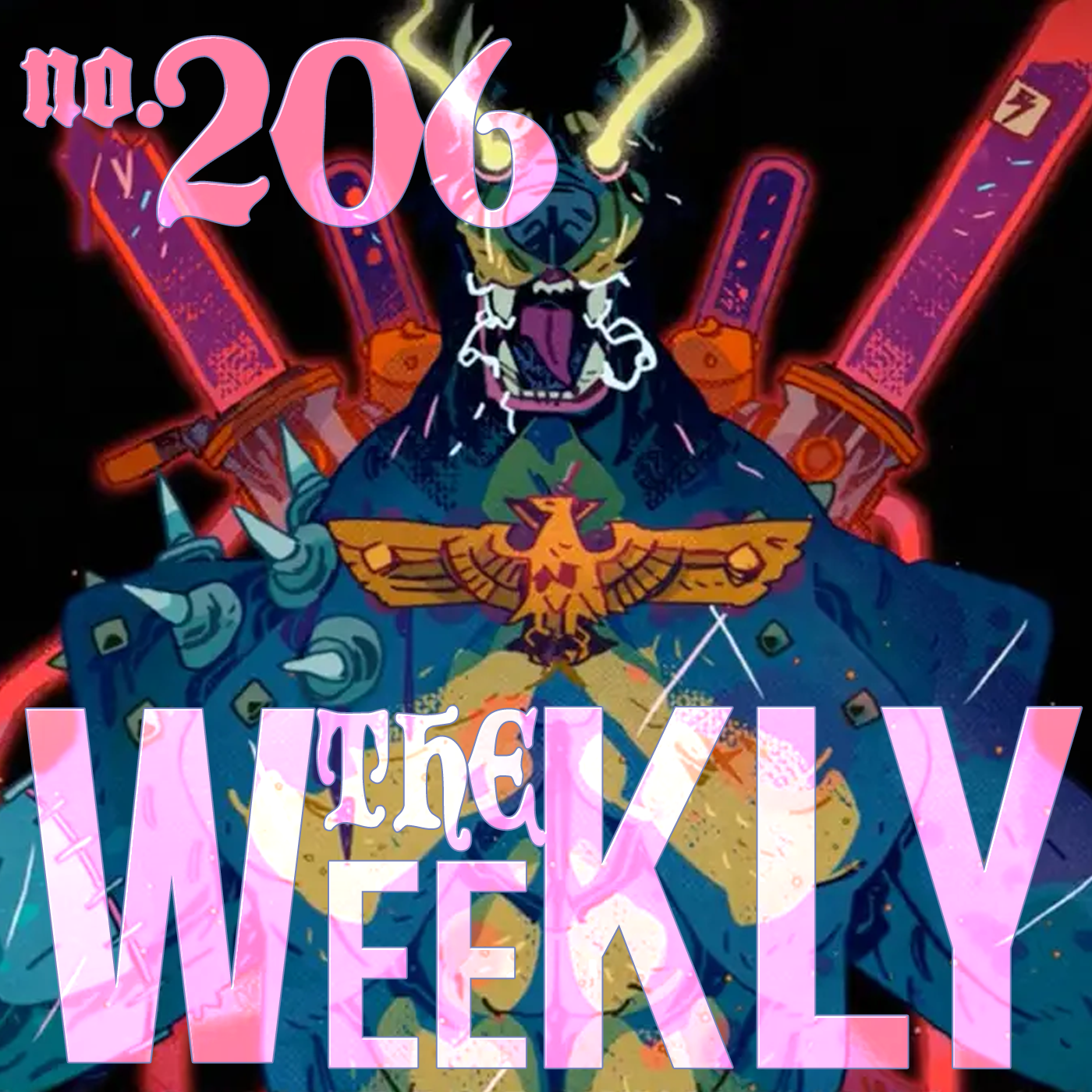 "Mutant Chronicles: Luna City Blues" is an upcoming tabletop RPG that revives the classic Mutant Chronicles IP. It takes place in a dystopian setting on the moon's colony, Luna City, known for crime and corruption. The game focuses on detective-based adventures and mysteries. Designers Mikael Bergström and Gabrielle de Bourg, along with licenser Necromakina, are modernizing the rules and mechanics while still paying homage to the original game. The crowdfunding project will launch on Kickstarter in 2024.
Indianapolis Metropolitan Police recovered around $300,000 worth of stolen Magic: The Gathering cards from Gen Con 2023. Two designers, Thomas J. Dunbar and Andrew Pearson Giaume, were identified as persons of interest in the theft. The stolen cards were taken from the convention center, and New York State Police assisted in their recovery. Users on BoardGameGeek responded with mixed reactions, review-bombing the designers' board game while others countered with positive ratings.
Magic: The Gathering (MTG) is renaming the "Tribal" mechanic after 30 years. The term "Typal" will replace "Tribal" due to concerns about negative connotations associated with the latter. This change aims to maintain a positive public image for the game's developer, Wizards of the Coast. Players can choose whether to adopt the new terminology.
"Eat the Reich" is a gory RPG created by Grant Howitt and comics illustrator Will Kirkby. Players take on the roles of vampire commandos during World War II, fighting against Nazi soldiers. The game offers a unique and gruesome adventure, allowing players to embody various types of vampires with distinct abilities. The game uses the Havoc System to resolve conflicts using six-sided dice. The Kickstarter campaign for "Eat the Reich" runs through September 14th, offering both physical and digital editions, with an Alchemy VTT digital version also included. #lunacityblues #eaththereich #mtg
Eat the Reich:
https://www.kickstarter.com/projects/gshowitt/eat-the-reich
Shop at Noble Knight Games (affiliate link)
https://www.nobleknight.com/affiliate/aw.asp?B=3&A=1312&Task=Click
10% off First Purchase from Modiphius:
http://r.sloyalty.com/r/vhbUPnHm6tIp
Dragonbane Actual Play Episode One:
https://www.youtube.com/watch?v=jC9u841QuXM
Dragonbane Core Set:
https://www.drivethrurpg.com/product/418106/Dragonbane-Core-Set
Dragonbane Free Quickstart:
https://www.drivethrurpg.com/product/409397/Dragonbane-Quickstart
Support Us by Shopping on DTRPG (afilliate link):
https://www.drivethrurpg.com?affiliate_id=2081746
Chris on social media:
https://hyvemynd.itch.io/​​
https://twitter.com/hyvemynd​​
https://twitter.com/ConanSalaryman​​
Abusecartoons Weekly Cartoons:
http://www.abusecartoons.com/​​
https://www.twitch.tv/abusecartoons
https://twitter.com/abusecartoons
​​Support Us on Patreon:
https://www.patreon.com/upturnedtable
Give us a tip on our livestream:
https://streamlabs.com/upturnedtabletop/tip​
Intro song is "Chips" by KokoroNoMe
https://kokoronome.bandcamp.com/
Podcast: Play in new window | Download (Duration: 37:03 — 34.0MB) | Embed