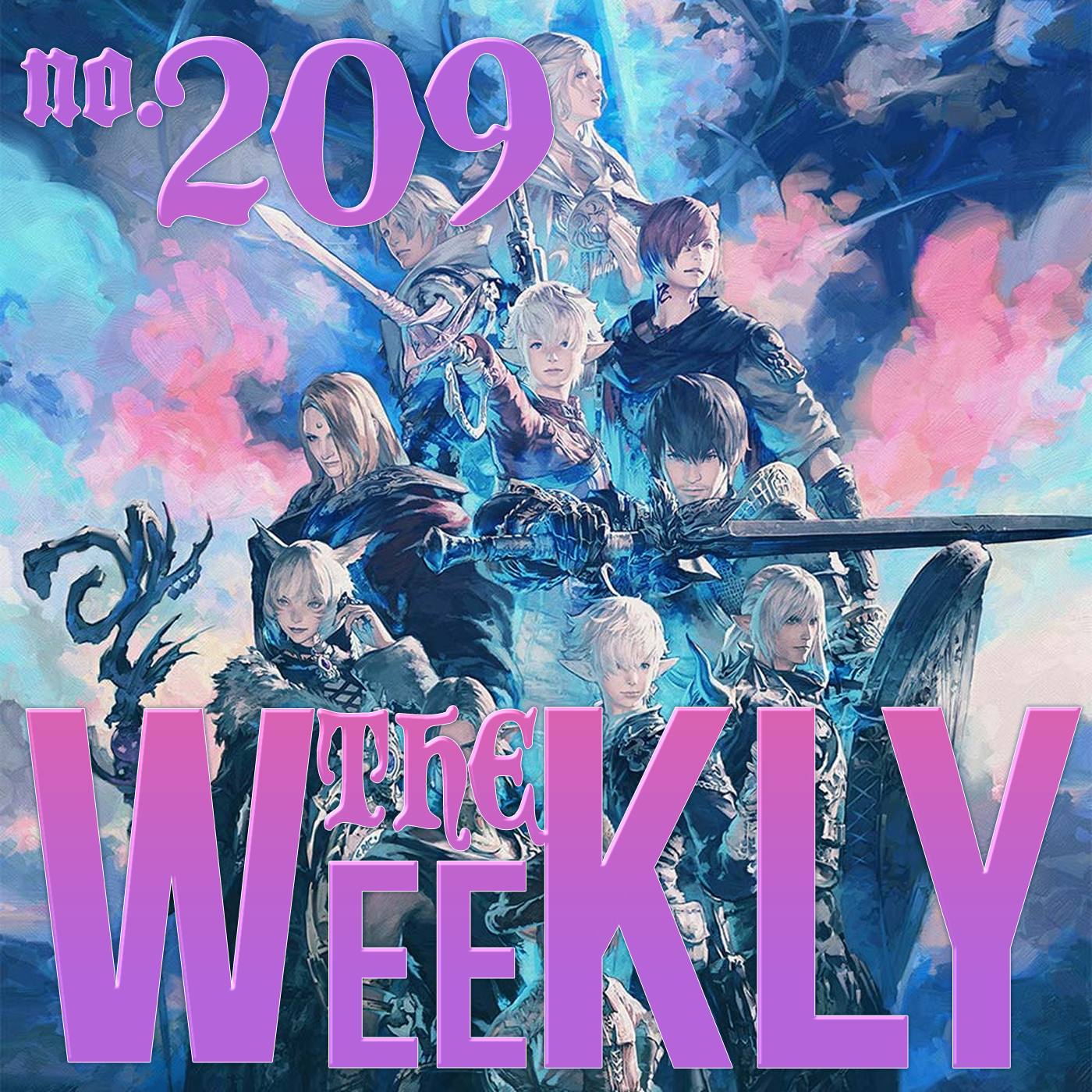 Roll20, a popular online tabletop gaming platform, is integrating Dungeon Scrawl, a real-time map-making tool, into its features. This integration allows Dungeon Masters to create and incorporate custom maps into their online Dungeons & Dragons campaigns. Players can also create maps in real-time as they progress through the game, offering dynamic storytelling opportunities. Dungeon Scrawl provides various customization options, including grid shapes, furniture, and viewing perspectives. While many DMs already use Dungeon Scrawl maps, this integration streamlines the process, making it more accessible. Roll20 also has plans for further enhancements, such as easier map exports and a shared library of user-made maps, though no official timeline is provided.
Rez Nova has released the beta rules for Warzone Eternal. They contain everything needed to try the wargame including stat lines for units. The pledgemanger for the crowdfunding campaign on Kickstarter is also open and isn't set to close until the end of this year. Warzone is back and the miniatures are coming next year!
Square Enix is releasing a Final Fantasy XIV tabletop RPG starter set in May 2024, allowing players to recreate characters and adventures from the MMORPG in a tabletop format. Additionally, Nagahama Roman Beer Company is launching three Final Fantasy XIV-themed whiskeys inspired by the game's starting cities.
OpenAI faces a lawsuit from The Authors Guild and several prominent authors, including George R.R. Martin and John Grisham, for copyright infringement. They allege that OpenAI used their copyrighted works to train large language models without permission, potentially harming their livelihoods by enabling the creation of derivative works. Other authors have also filed similar lawsuits against OpenAI for copyright infringement, creating a legal challenge for generative AI companies.
#dungeonscrawl #roll20 #warzone #ffxiv
Matt's DriveThruRPG Publications:
https://www.drivethrurpg.com/browse.php?author=Matthew%20Robinson
Shop at Noble Knight Games (affiliate link)
https://www.nobleknight.com/affiliate/aw.asp?B=3&A=1312&Task=Click
10% off First Purchase from Modiphius:
http://r.sloyalty.com/r/vhbUPnHm6tIp
Dragonbane Actual Play Episode One:
https://www.youtube.com/watch?v=jC9u841QuXM
Dragonbane Core Set:
https://www.drivethrurpg.com/product/418106/Dragonbane-Core-Set
Dragonbane Free Quickstart:
https://www.drivethrurpg.com/product/409397/Dragonbane-Quickstart
Support Us by Shopping on DTRPG (afilliate link):
https://www.drivethrurpg.com?affiliate_id=2081746
Chris on social media:
https://hyvemynd.itch.io/​​
https://twitter.com/hyvemynd​​
https://twitter.com/ConanSalaryman​​
Abusecartoons Weekly Cartoons:
http://www.abusecartoons.com/​​
https://www.twitch.tv/abusecartoons
https://twitter.com/abusecartoons
​​Support Us on Patreon:
https://www.patreon.com/upturnedtable
Give us a tip on our livestream:
https://streamlabs.com/upturnedtabletop/tip​
Intro song is "Chips" by KokoroNoMe
https://kokoronome.bandcamp.com/
Podcast: Play in new window | Download (Duration: 58:16 — 59.1MB) | Embed